BUCKHANNON – An Upshur County magistrate granted a continuance in the preliminary hearing of a Buckhannon man who allegedly inflicted fatal traumatic brain injuries on his girlfriend's two young children.
Thomas W. Cunningham, 27, is facing two counts of death of a child by parent, guardian or custodian by child abuse, a felony, after a two-year-boy and his one-year-old brother allegedly died from brain injuries suffered while in Cunningham's care.
During a preliminary hearing in Upshur County Magistrate Court Monday, Cunningham's state-appointed defense attorney, Jordan West, asked Magistrate Mark Davis to grant a motion for a continuance because his client "wanted to explore hiring a private defense attorney."
Davis said that meant Cunningham would have to waive his right to a preliminary hearing within 10 days of his initial appearance, which was Dec. 9, 2022.
"That means you would be waiving the time period for your preliminary hearing — the waiver of your right to have it within 10 days of the initial appearance – do you understand that?" Davis asked Cunningham.
"Yes, sir," Cunningham replied.
Upshur County Prosecuting Attorney Bryan Hinkle said he had no objection, and Davis granted the continuance. Cunningham is currently being held without bond in the Tygart Valley Regional Jail due to the nature of the offense, the penalty for which is 15 years to life in the state penitentiary.
According to the original story, Ciera N. Gillespie, 25, of Buckhannon — the mother of two-year-old Joseph Tyler Warner and one-year-old Hunter Haze Warner — allegedly left the two children and her six-year-old daughter in the care of Cunningham despite knowing he was under the influence of a controlled substance while she went to Walmart on the evening of Monday, Nov. 28, 2022.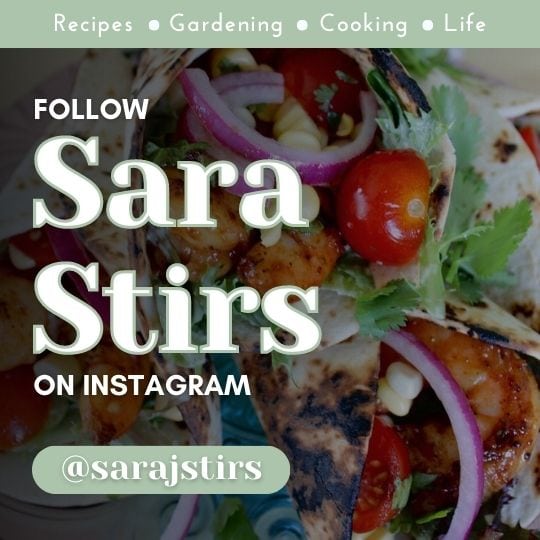 The criminal complaint filed in the Upshur County Magistrate Clerk's Office by Sgt. Rodney Rolenson with the Upshur County Sheriff's Office says that when Gillespie returned home from Walmart Nov. 28, Cunningham reportedly came running out with the two-year-old, who had blood coming from his nose and mouth and was limp.
Upshur EMS was called to the scene, and both children were transported to J.W. Ruby Memorial Hospital in Morgantown, where the two-year-old, Joseph Tyler Warner, was pronounced dead Nov. 30 and the one-year-old, Hunter Haze Warner, died 10 days later on Dec. 10.
The children died from traumatic brain injuries consistent with 'shaken baby syndrome,' according to the file. During the course of his investigation, Rolenson interviewed WVU Medicine staff member Dr. Melvin Wright, who said the manner of death for the two-year-old was "traumatic injury consistent [with] 'shaken baby' [syndrome], and that the retinal injuries were the worse he had seen in 20 years," the file states.
Wright stated that the injuries suffered by the one-year-old were also significant and resulted from shaken baby syndrome. Wright told police that "it would have to be violent trauma with immediate incapacitation."
Gillespie, who is facing two counts of child neglect resulting in death, waived her preliminary hearing Dec. 15 in Upshur County Magistrate Court and remains incarcerated on a $200,000 cash-only bond after Magistrate Alan Suder denied a motion to modify it.