CHARLESTON – An agreement has been negotiated to allow for the acquisition of a smaller central West Virginia gas utility and its merger into Hope Gas, Inc.
The joint agreement by all parties would allow Hope Gas, with 111,000 customers in 35 counties, to take over operations and service to the customers of Peoples Gas WV LLC. The agreement was filed with the Public Service Commission of West Virginia on Wednesday.
The Commission still must make the final decision on whether to accept the proposal.
Hope and Peoples petitioned the Commission to approve the plan on Feb. 28. The listed purchase price was $37 million.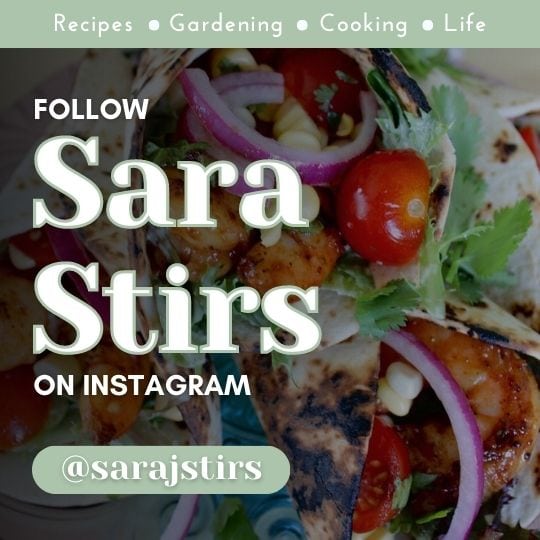 Peoples Gas had operating revenues of $14.4 million last year. It operates 412 miles of pipeline, serving 12,917 customers in 15 counties as far south as Clay and as far north at Wetzel, but primarily in Marion, Taylor and Harrison.
Peoples' base rates are lower than Hope's and would continue at that level until Hope files a rate case with the Commission, the agreement said. However, Hope would immediately apply a surcharge currently in effect for its pipeline replacement and expansion program that would cost Peoples' customers $8.30 monthly, or a 9.52 percent increase. Termed the "legacy surcharge," it is based on the same surcharge applied to existing Hope customers.
Under the agreement, Hope would continue to employ Peoples' 23 employees in the state.
More information on this case can be found on the PSC website: www.psc.state.wv.us. Click on "Case Information" and access Case No. 23-0264-G-PC.