HODGESVILLE – Upshur County Board of Education members were introduced to some of the brightest Upshur Stars during their regular meeting at Hodgesville Elementary School Tuesday evening.
Sparkling brightly was Kindergarten teacher Taylor Tenney, who was recognized for her positive influence not only on her students, but also with her fellow staff members.
"She greets everyone with a smile and shows genuine concern for her students and her colleagues," Upshur Schools Assistant Superintendent Dr. Debra Harrison said. "Mrs. Tenney is a leader in our school and is always willing to help anyone with any task. She teaches her students in a way that makes them love school.
"From making applesauce for Grandparents' Day, having letters placed on her as part of the 'Chicka Boom Boom' and having a personal Elf delivered from the North Pole in December for her students, we are so glad Mrs. Tenney is part of the Hodgesville Elementary School Staff. Thank you, so very much."
Harrison said there were three more shining stars to recognize at HES.
"They are going to be recognized for being PAX Leaders," Harrison said. The students recognized were Branson Triplett, Charlotte Howes and Gabrien Cunningham.
According to the PAX website, "the good behavior game promotes social and emotional learning in all students by engaging student in co-creating expectations and developing shared relational frames, children can begin to recognize their own thoughts and feelings as well as regulate their own emotions and behaviors."
Phillips said PAX stands for peaceful and productive classrooms.
"We are looking for students to always be good citizens," she said. "These three students have stood out. When I was asked to find three leaders, they stood out as PAX leaders who are good citizens in our school."
"Branson showed great interest in the Agricultural Day," Harrison said. "He strived to learn all he could and was engaged with the presentations. Branson was, and is, a wonderful PAX leader on this field trip and in our school."
Harrison said Charlotte is always engaged with every topic discussed and taught in her HES classroom.
"Charlotte is respectful and has outstanding manners at all times," Harrison said. "Charlotte will work with any peer on any task. She is a great PAX leader and a super role model to everyone."
The final shining Upshur Star introduced was Gabrien Cunningham. Gabrien was introduced as a polite and well-mannered young man.
"Gabrien is a good friend to his peers," Harrison said. "Gabrien is engaged with learning and assists others with tasks when they need it. He is a model kindergarten PAX leader."
HES Principal Janet Phillips said her school adopted the Good Behavior Game through the PAX Institute.
Following the introduction of the Upshur Stars, BOE members and those attending the meeting were given time to visit the classrooms at HES and see what the students were learning and visit with the instructors as part of the HES Faculty Senate EXPO.
Prior to the BOE meeting, HES students and their parents gathered at the school for a "Recipe for Learning" event.
Phillips said in each of the HES classrooms, teachers read the book "Stone Soup" during the day, and then the parents and students were invited back that evening to enjoy some stone soup.
"After they read the story, then they worked as a class to make stone soup," Phillips said. "We invited the parents to come and try the stone soup this evening. We are also providing the parents with resources where they can go to find homework help for their students."
Phillips said this helps parents assist their students with their homework.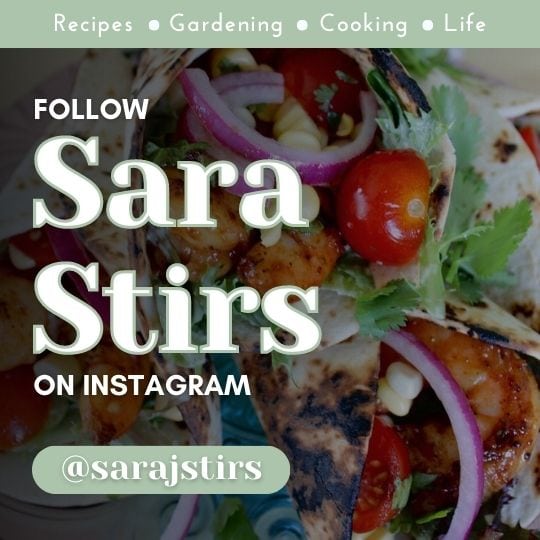 "Rather than how to do the math, it is where they can go to get help with the homework," she said. "Also, in each classroom, they have the items to make apple pie in a cup as well as corn muffins to go along with the stone soup."
Phillips said there are 163 students in the school and approximately 80 students and parents attended the "Recipe for Learning" event.
HES third-grader Landen Wolfe was with his parents and enjoying his stone soup meal he helped create.
He said he liked reading the book "Stone Soup" and enjoyed making the soup.
"We got to stir the stone soup and put things in it," Landen said. "We added stuff to it, and I like it."'
Landen said it wasn't the best soup he had ever tasted, but said it was fun making it with everyone else at his school. He said he was very excited to make his dessert, which was apple pie in a cup and included a graham cracker crust, apple pie filling and whipped cream.