BUCKHANNON, W.Va. – The West Virginia Wesleyan (0-5, 0-4) football team fell in its homecoming game versus Wheeling (4-1, 3-1) on Saturday (Oct. 1) at Cebe Ross Field.
WVWC Leaders
Deontre Logan made a game-high 16 stops for the Bobcats. Devin Washington hauled in three receptions for 46 yards. Defensive end Chris Taylor recorded a strip-sack and totaled one fumble recovery. Ely Ghameshlougy forced a fumble.
Wheeling Leaders
Running back Eli Young rumbled for 115 yards and a score. Sy Alli totaled 87 rushing yards, 38 receiving yards and one touchdown. Cardinals' quarterback Javon Davis completed 14 passes for 173 yards and one score. Davis connected with Lowell Patron for a 43-yard touchdown strike. Defensively, Rich White and Jason Simon each picked off a pass. Caleb Grant added a sack.
Inside the First Half
Wesleyan received the opening kickoff and amassed a 20-play, 56-yard drive that consumed over eight minutes of game time. The Bobcats came away with zero points on the opening possession. Wheeling totaled 71 yards on its first offensive drive. The Bobcat defense held the Cardinals to a field goal. After one quarter of play, the visitors led, 3-0.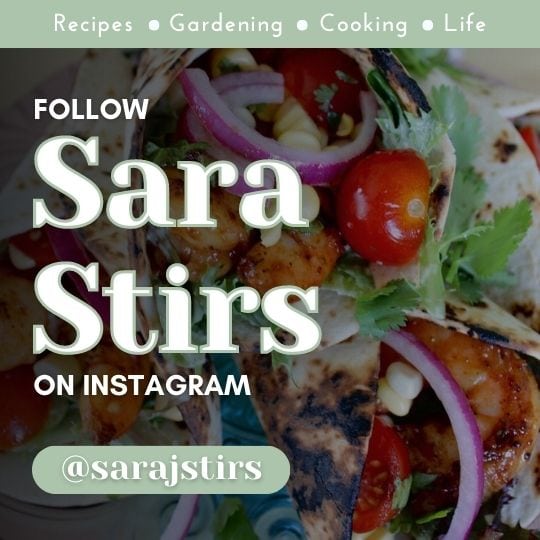 On Wheeling's second offensive drive, Ghameshlougy punched the ball out of Young's arms, and the 'Cats recovered the ball on the Wheeling 47-yard line. Wesleyan's drive stalled at the Cardinals' 16-yard line and the Bobcats came up empty on the scoreboard. Wheeling added another field goal with 37 seconds remaining in the first half. On the ensuing WVWC drive, Simon intercepted a WVWC pass with 26 seconds left. After a Wheeling five-yard completion, Davis lofted a pass over the Wesleyan defense to Patron for a 43-yard score before the clock expired. Wheeling held a 13-point lead after one half of action.
Inside the Second Half
Matt Greenwood converted a 40-yard field goal that increased Wheeling's lead to 16 points at the start of the third quarter. The Cardinals' defense came up with its second interception of the day, as White picked off a Bobcat pass. The Cardinals marched 62 yards on 12 plays for six, capped off by an Alli touchdown.
The visitors struck again in the fourth quarter thanks to Young punching in a three-yard rush with 11 minutes left. Malachi Watkins powered his way into the end zone for a one-yard score for Wheeling's final points of the afternoon. The Cardinals improved to 4-1 and cruised to a 37-0 road win.
Up Next
Wesleyan travels to West Virginia State on Saturday (Oct. 8) for a matchup versus the Yellow Jackets beginning at 1 p.m.