TENNERTON – There will be a top 20 showdown at Freal "Red" Crites Memorial Stadium when the No. 19 Buckhannon-Upshur Buccaneers host No. 1 Morgantown Friday night in a non-conference matchup.
It will also be the Bucs' 2023 homecoming game.
Kick-off is scheduled for 7:30 p.m.
The Bucs will enter the game with a 2-2 mark after a 21-0 road win over Elkins last Friday while Morgantown will come into Buckhannon with a perfect 3-0 mark after being on their bye week last week. In their last game, Morgantown defeated Mussleman at home two weeks ago by a 10-6 score.
While the Bucs pitched a shutout and retained the "Axe" against Elkins last week, the team committed 12 penalties and scored just 21 points against the winless Tigers, which was the fewest points they had given up in their first four games.
"Penalties were a big part of our issues last week," stated Buckhannon-Upshur head coach Zach Davis. "We had some missed opportunities on offense as well. At the same time, I truly believe that we are the biggest game on three of our opponents' schedules (Lewis County, Elkins, and Philip Barbour), we are their Super Bowl, and we are always going to get their best shot. Elkins' head coach Jimmy Hankins has made it clear that we are their biggest game of the season. They are ready to play us probably more than anyone."
As expected, Davis is looking at the challenge of playing the No. 1 team in the state as he would playing the No. 32 team in Class AAA.
"We look at Morgantown like we would any other team," said Davis. "Our approach won't change in preparing for them. In a way, it doesn't matter who you play as much as it does that are we getting better as a team. You play the game, assess it, and move onto the next one."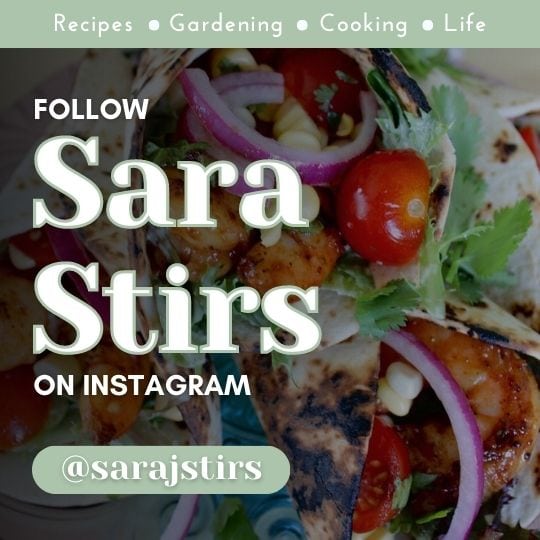 Davis said there aren't many deficiencies in the Morgantown team.
"They have a lot of tradition on their side and are a well-coached team," remarked Davis. "Sean Biser does a nice job with them. He is just in a long line of solid Morgantown coaches. They have 125 players on the roster, so they certainly aren't lacking in depth. They will find a couple of good players to put on the field Friday night."
Morgantown's offense is led by senior quarterback Maddox Bowers.
"Bowers is a very skilled player who has an excellent line in front of him," noted Davis. "On offense, they run a wing-T but will move into other formations. Defensively, they are a lot like Bridgeport, they call it a 4-2-5 but it's basically a 4-3. They tackle really well."
Davis said his team will need to block out all the distractions that come with Homecoming Week.
"I used to hate Homecoming Week but now I have learned to enjoy it and all that comes with it," commented Davis. "We had to shorten our practice on Wednesday because of the parade but we went a little longer on Tuesday and Thursday so it all evens out."
Davis said for the Bucs to pull off the upset, they need to win the turnover battle including forcing some Morgantown fumbles.
"We need to hold onto the football and turn them over some. I would prefer they turn it over in their own end," joked Davis. "We just need our guys to play hard and physical and play the best they are capable of."
Following the game this Friday, the Bucs will remain at home next Friday hosting University.