Dr. Julia dos Santos, Fairmont State Exercise Science Assistant Professor, is using her expertise to create opportunities for students to gain valuable experiences beyond the traditional classroom setting. With more than 60 research publications, dos Santos has worked to establish collaborations with Fairmont State students and international faculty to ensure all her students have publications in national journals upon graduation.
"Dr. dos Santos goes above and beyond for her students and the graduate program at Fairmont State," said Dr. Susan Ross, Fairmont State Director of Graduate Studies. "Last year alone, Dr. dos Santos orchestrated collaborations between exercise science students, Fairmont State faculty and international faculty in publishing six journal articles on a national scale. Her passion for teaching, research and helping students is infectious and we are very fortunate to have her at Fairmont State."
Originally from Brazil, dos Santos double majored in Physical Education and Exercise Science and graduated with a Bachelor of Science from Methodist University, Brazil. While seeking employment, she moved to London where she spent a year and a half learning English. She became aware of an opportunity to complete a master's degree at the University of Portol, Portugal during her time spent in London. Upon her acceptance into the master's program, members of the university board were so impressed with her work that she was placed into the PhD program where she completed her degree requirements before moving to the United States.
Dos Santos continued her education and completed her Post-Doctoral Fellowship in the United States at Wayne State University in Detroit, Michigan. She accepted a position to continue her research and earned the title of Senior Scientist for Detroit R&D Inc. while completing her educational requirements. During this time, she published more than 25 articles and gained recognition from the science community for her work and dedication within the field.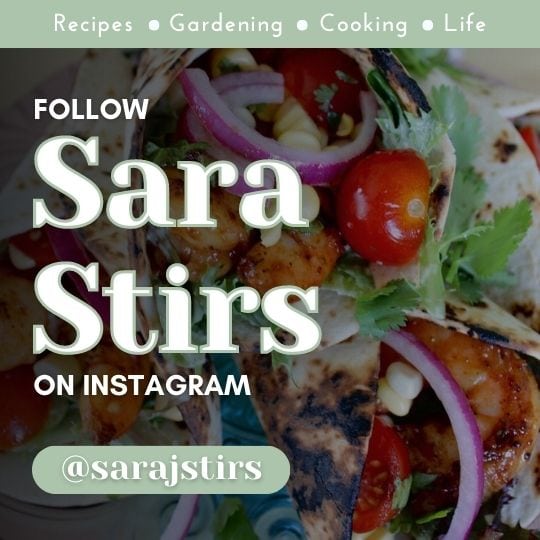 While her research was a top priority, she also grew an interest in teaching, leading her to a position as an Adjunct Professor at Fairmont State. Shortly thereafter, dos Santos accepted a full-time position at Fairmont State in 2008.
"Dr. dos Santos is a welcomed addition to the undergraduate and graduate Exercise Science programs," said Dr. Amanda Metcalf, Interim Associate Dean for the School of Education, Health & Human Performance. "She provides research and publication opportunities for our students that extend their resumes beyond the classroom. Dr. dos Santos consistently seeks grant opportunities to enhance student learning as well as extend her own research. We are extremely proud of Dr. dos Santos' accomplishments and her service to our students."
Providing publication opportunities for students is just one of dos Santos' many achievements during her time at Fairmont State. Her commitment to the growth of her students is demonstrated through her own research. Dos Santos is currently working to prepare research initiatives relevant to West Virginia and COVID-19.
"Dr. dos Santos not only has a national presence in her field, but she is also a caring mentor and teacher," Mirta M. Martin, president of Fairmont State University, said. "Her impressive and active research agenda and her joy for teaching set a great example for our students as they learn to develop their own research interests and skills."
Dos Santos considers her students to be well-prepared for graduation and credits her colleagues for helping to shape senior students into professionals upon entering the workforce.
"When I look at the senior students, I can see the reflection of my colleagues and how they prepared the senior students well," Dr. dos Santos said. "Everyone at Fairmont State has been very helpful to me. It is a smaller institution, but my colleagues have helped me find what I need to develop my research. The grant department has also worked very well with me. The head of my department, she is fantastic, and even helped me with one of my publications. Because English is not my first language, my colleagues always help proofread my articles, and that has helped a lot to ensure the content is easily understood."