FRENCH CREEK – What fruit is blue, bursting with flavor, low in calories, packed with nutrients, and available for you to pick from bushes right here in Upshur County and take home to enjoy?
Well, blueberries, of course!
And Floral Acres, located at 385 Bridal Ridge Road in French Creek, is starting their pick-your-own blueberries season at 9 a.m. on Saturday, June 29. Owner Dinah Campi said she feels blessed that her soil possesses the correct acidity and drainage necessary to grow her beautiful berries.
"This is what the blueberries up here love," Campi said. "Each plant should produce blueberries for 75 years."
Campi said she started her blueberry bushes by purchasing 100 at a time and was careful to get ones that produce fruit early in the season, in the middle of the season and at the end of the season.
"That way, when you put them out, they are always producing fruit throughout the season," she said. "Also, I mixed up the plantings and didn't put all of the same varieties together. That produces 25 percent higher crops."
Blueberries from Floral Acres are grown organically. She said her brother, Larry, weed eats around the bushes, other than that, the bushes basically take care of themselves.
Campi said through her 20 or so years of doing pick-your-own blueberries, she has learned that opening day is a busy day for her.
"On the 29th, it will be hard to find a parking space up here with everyone who comes to pick," Campi said. "It is phenomenal. People used to call me and ask me when the first day of picking would be. My other brother designed a website for me at www.FloralAcres.com. It has a countdown to the first day with how many days, hours, minutes and seconds until we open for picking."
One of the great things about picking blueberries is you can do it on your own or use the time for a fun family activity. And really, the only thing you need to bring is a straw hat for the warm days.
"I furnish the buckets, and they are marked so you know how much you have picked," Campi said, adding the buckets have a string so it can be placed around your neck, giving you the ability to pick blueberries with both hands.
"I also have nice areas for folks to sit and get out of the sun along with ice water to quench your thirst after picking," she said. "I also have little buckets just the right size for kids."
Floral Acres pick-your-own blueberries is open beginning June 29 each Monday through Saturday from 9 a.m. until 6 p.m. Blueberry bushes are planted in all directions and are loaded down with the ripening berries. Campi said folks should pick what they need and take a few extra to freeze.
So, how does one go about freezing blueberries? Campi has an answer for that, too.
"The blueberries you want to freeze, put on a cookie sheet and freeze them until solid, then put them into freezer bags," Campi said. "That way they will be individual and not all stuck together. It makes it easier to take what you need from the freezer."
As for her favorite blueberry recipe, she said she really doesn't care to use them in cooking.
"I prefer to add them my cereal or ice cream," she said. "I don't bake pies or any of that such stuff."
Some of the varieties Floral Acres offers are Blue Ray, Blue Gold, Coville, Elizabeth, Elliott, Jersey and Nelson.
"Besides people and families, I have Girl Scout Troops and Garden Clubs that come to pick," she said. "I also give them a talk about the history and things like that. We hope folks will consider coming out and spending some time picking our berries."
Laura Meadows, executive director of the Upshur County Convention and Visitors Bureau said she recommends visiting Floral Acres to pick blueberries.
"I feel like people are still trying to find experiences they can share with friends or their families. I feel like pick-your-own blueberries is one of those unique things that is held in Upshur County and creates an experience with whoever you are taking up there. It is also a good way to be outside," Meadows said.
Meadows said she spoke with a representative with the West Virginia Department of Agriculture who verified that Floral Acres is the biggest pick-your-own blueberry farm in the state of West Virginia of which they are aware.
Meadows said Floral Acres pick-your-own blueberry farm helps put Upshur County on the map.
"Maybe someone has never been to our area, and they see something about the blueberry farm. They go up and pick their blueberries, and they are really close to the Wildlife Center and they are driving along the Buckhannon Main Street where all of our shops and restaurants are located. It is just inviting a new group of people into our area," Meadows said.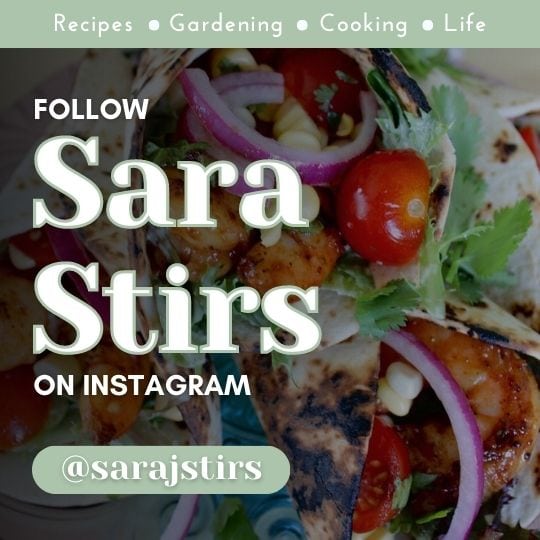 Pick-your-own blueberries at Floral Acres are $2 per pint. Questions can be emailed to Dinah@FloralAcres.com or calls may be directed to 304-924-6462. The farm is located at 385 Bridal Ridge Road in French Creek, about two miles past the West Virginia Wildlife Center.