BUCKHANNON – After a successful run of "Clue: On Stage," one thing is clear: The arts are alive in Upshur County! After a sold-out run, "Clue: On Stage," the Buckhannon Community Theatre has decided to add two more showings of the popular stage show.
The show is being presented on Main Street in Buckhannon and brings the stage adaptation of the classic film to the new Colonial Arts Center. "Clue: On Stage" will play at the Colonial Arts Center (48 E. Main Street in Buckhannon, WV) Sunday, October 30 at 2 p.m. and 7 p.m.
Tickets are $10 and will be available to purchase one hour before showtime or via the link provided on the BCT Facebook page. The show is rated a hard PG. If you missed your chance to see the show during its original production dates, run … don't walk … to see "Clue: On Stage."
"The overwhelming response from the public was too large to ignore," "Clue" Director Dannie Stiles said. "We knew we had to give the public one more chance to see this show. The pouring of support into not only the show but the Colonial Arts Center has been nothing short of amazing!"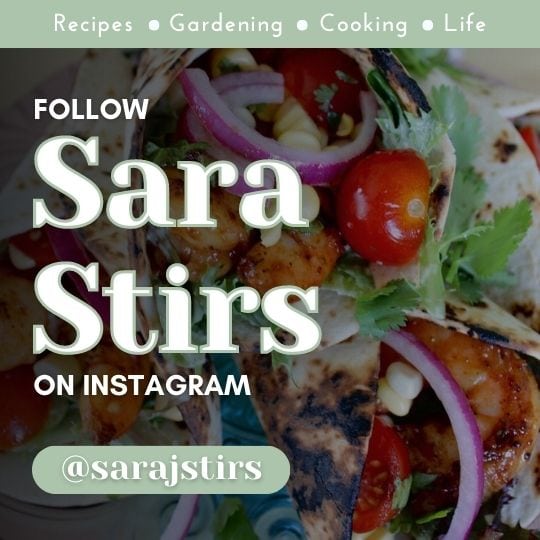 Bring your Game Night to BCT! It's a dark and stormy night, and you've been invited to a very unusual dinner party. Murder and blackmail are on the menu when six mysterious guests assemble at Boddy Manor for a night they'll never forget!
In the play, as in the movie and game, six guests assemble at remote Boddy Manor for a dinner party. When their host turns up dead, Wadsworth the Butler, Miss Scarlett, Professor Plum, Mrs. White, Mr. Green, Mrs. Peacock and Colonel Mustard must race to find the killer. Was it Ms. Peacock in the study with the knife? Or was it Colonel Mustard in the library with the wrench?
Follow the dinner guests through a madcap, slapstick evening full of murder, mystery, and laughs as they seek to puzzle out the culprit among criminals. Based on the cult 1985 Paramount movie and inspired by the classic board game, Clue is the ultimate whodunit that will leave you dying of laughter and keep you guessing until the final twist.