BUCKHANNON – An Upshur County woman was arrested Wednesday after police pulled her over for an expired registration sticker and allegedly found her to be under the influence of methamphetamine and marijuana while driving with three children in the vehicle.
Morgan Moore, 30, of Buckhannon, was arrested for possession with intent to deliver a controlled substance, methamphetamine, a felony; DUI of a controlled substance, a misdemeanor; and DUI with minor, a misdemeanor.
According to the criminal complaint in the Upshur County Magistrate Clerk's Office filed by investigating officer Deputy Tyler Gordon with the Upshur County Sheriff's Department on Wednesday, Dec. 11, Gordon observed a silver Ford Escape traveling east on Morton Avenue in Buckhannon.
Gordon also saw the vehicle's registration was displaying an expiration sticker of 12/2019. Gordon initiated a traffic stop on the vehicle and identified the driver as Moore. According to the report, Moore was "very excited" and "displayed erratic behavior" while speaking to Gordon and attempting to locate her driver's license.
In addition, the officer noted Moore reportedly had dilated pupils, a strong indication of impairment caused by a central nervous system stimulant.
According to the report, Gordon saw a clear plastic bag inside Moore's wallet, which she allegedly attempted to conceal, but ultimately handed over to Gordon. Gordon observed what appeared to be methamphetamine residue inside the bag. Gordon asked Moore to step out of the vehicle, which she did. Moore continued to display erratic behavior and was unable to follow Gordon's directions to stop reaching in her pockets and trying to get back in the vehicle to look for things, according to the file.
Gordon administered standard field sobriety tests, during which Moore allegedly displayed multiple signs of impairment, including eyelid and bodily tremors, the report says.
The file says Moore allegedly admitted to snorting methamphetamine at approximately 11 a.m. and smoking marijuana at approximately 3 p.m. the same day. According to the report, Moore had custody of three of her children, who were all inside the vehicle at the time of the stop.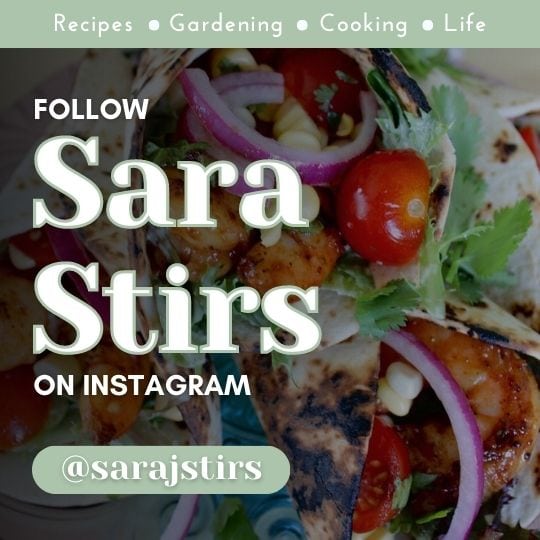 During a probable cause search of the vehicle, Gordon discovered a small amount of a green leafy substance believed to be marijuana in the center console next to everyday items, including her seven-year-old daughter's cell phone.
Gordon also discovered a cigarette pack lying openly on the passenger seat of the vehicle, containing a small bag of suspected methamphetamine. According to the complaint, Moore allegedly admitted to being on her way to deliver the suspected methamphetamine to a male individual Gordon identified as Moore's boyfriend.
Bail was set at $10,000 for possession with intent to deliver controlled substance, $2,500 for DUI (controlled substance) and $5,000 for DUI with minor.
If convicted, Moore faces confinement for not less than one year nor more than five years, a fine of not more than $15,000 or both for possession with intent to deliver controlled substance. She also faces confinement in jail for not less than one day nor more than six months (with a jail term to include an actual confinement of not less than 24 hours) and a fine of not less than $100 or more than $500 for DUI (controlled substance).
If convicted on the DUI with minor charge, she also faces confinement in jail for not less than two days and not more than 12 months and a fine of not less than $200 nor more than $1,000.