BUCKHANNON — The Buckhannon Water Department has announced that there will be a water service interruption at approximately 8:00 am on April 21st and a precautionary Boil Water NOTICE for customers in the Shawnee Drive, Rohr Avenue, Hillcrest Drive, and Gilbert Street areas.
Because of the scheduled Water Main Service Interruption, a Boil Water Advisory is issued.
It is recommended that customers boil all water used for food preparation, teeth brushing, ice making, and drinking until further notice. Customers are advised to bring the water to a rolling boil for at least one (1) minute; the water may be used for bathing and washing without boiling.
The advisory is a precautionary measure and will be lifted after water samples are returned and meet all West Virginia Health Department regulations.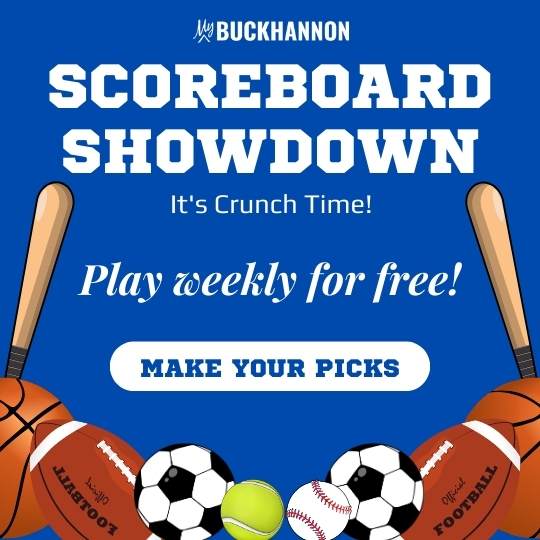 For more information, residents should call the Buckhannon Water Department at 304-472-2530, Extension 1. View this on the web: https://buckhannonwv.org/boil-water-notice-issued-from-the-buckhannon-water-department/