GRAFTON – Another cross-country race, another win for Buckhanon-Upshur junior Samantha Shreve.
This time, Shreve dominated the field of 103 runners in the Grafton Bearcat Invitational this past Saturday.
Shreve won the event with a time of 18:49, 25 seconds ahead of second place Addiston Tharp of Frankfort (19:16) and 33 seconds ahead of third place Hannah Kliner of Oak Glen (19:22).
Shreve is still ranked second in Class AAA according to the RunWV power rankings.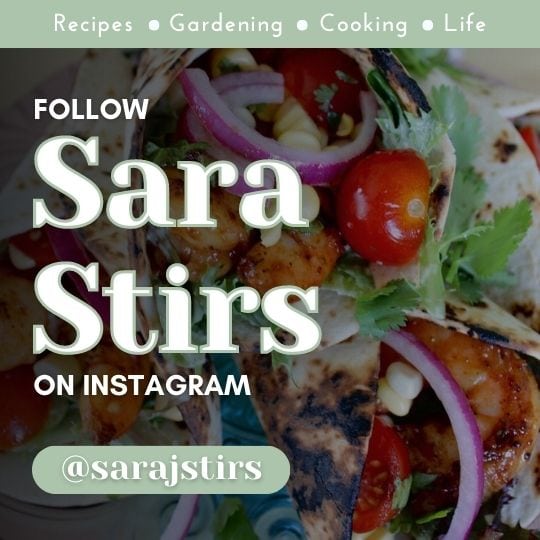 "A really dominant race from Sam again," remarked Buckhannon-Upshur head coach Taylor Stacy. "She's really looking strong going into the latter half of the season. She's beaten her competition by over a minute in the last three races. We haven't seen her at her limit yet so that's promising for what's to come."
Trailing Shreve for the Lady Bucs were Mia Sappey in 31st (22:11), Anya Morehead in 33rd (22:17), Angelina Winter in 48th (23:34), Pressley Bowers in 55th (23.59) and Mallory Moss in 60th (24:28.
As a team, the Lady Bucs placed sixth out of 12 teams with 144 points.
"The rest of the girls ran hard and put together some solid performances," stated Stacy. "Not the best day for us team-wise, but still a good showing for our young team."
Preston won the team title with 50 points while Frankfort was second with 95 and Doddridge County was third with 109.
The Lady Bucs will be back in action next Wednesday at the Stonewall Jackson Invitational at the Stonewall Resort starting at 4 p.m.
"We're just now about a month out from conference championships and regionals," concluded Stacy.
"We're going to buckle down these next few weeks and make sure we're prepared to compete with the best of them."
The results:
TEAM STANDINGS
1. Preston 50; 2. Frankfort 95; 3. Doddridge County 109; 4. Ritchie County 137; 5. Elkins 138; 6. Buckhannon-Upshur 144; 7. East Fairmont 145; 8. Fairmont Senior 206; 9. Keyser 210; 10. Grafton 232; 11. North Marion 238; 12. Berkley Springs 273. (Oak Glen, Weir, Philip Barbour, Lincoln, and Wirt County did not field complete teams).
INDIVIDUAL TOP 5
Samantha Shreve (Buckhannon-Upshur) – 18:49.
Addison Tharp (Frankfort) – 19:16.
Hannah Kliner (Oak Glen) – 19:22.
Destiny Berryman (Doddridge County) – 19:42
Hallie Simmons (Preston) – 19:55.
LADY BUC RESULTS
Samantha Shreve (1st) – 18:49.
Mia Sappey (31st) – 22:11.
Anya Morehead (33rd) – 22:17.
Angelina Winter (48th) – 23:34.
Pressley Bowers (55th) – 23:59.
Mallory Moss (60th) – 24:28.
Martina Mota Lobato (96th) – 35:52.
.