GLENVILLE, W.Va. – Zoe Yates, a senior art and English student at Glenville State University, will have her Senior Art Show on display from Monday, April 4 through Friday, April 15 in the Fine Arts Center Spears Gallery. A reception for the show is scheduled for Monday, April 11 from 4:00-6:00 p.m. in the Spears Gallery. The reception is free and open to the public.
Yates' show, entitled "Violent Delights," includes a variety of art, particularly oil and acrylic paintings and ceramic sculpture.
A native of Williamson, West Virginia, Yates says that there are several themes in her show with some recurring ideas and symbols. "Much of my art deals with the themes of womanhood and feminine creation, the representation of the self and individuality, and the blending of classic themes and symbols with a modern perspective," she said.
"I draw artistic inspiration from a variety of sources, and spend a lot of time researching artists whose work is similar to mine, such as Naudline Pierre and Frida Kahlo. As someone who has majors in both art and English, I also find plenty of inspiration in literature, particularly poetry, as well as my own writing. Other inspirations are horror cinema and goddess spirituality and mythology," said Yates.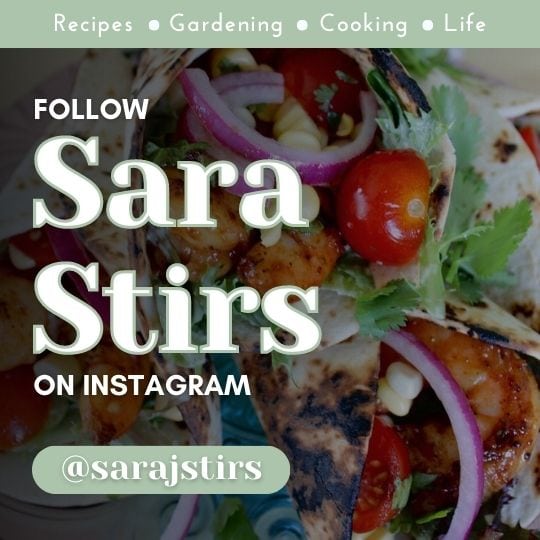 "I would like to thank my parents and brother for their support, especially my mother, Lisa Yates, a fellow artist, without whom, nothing I do would have been possible. I would also like to thank my girlfriend, Rune Teel, and my best friends, Carla Bowman, Anna Childers, and Clark, all of whom always push me to be the very best I can be," Yates added.
After graduation, Yates plans to attend the University of Cincinnati, where she has already been accepted into to their Master of Fine Arts program.
The Fine Arts Center Gallery is open Monday through Friday from 10:00 a.m. to 2:00 p.m. and one hour before all GSU musical performances in the Fine Arts Center.
For more information, call (304) 462-6340.