BUCKHANNON, West Virginia – West Virginia Wesleyan College will celebrate commencement exercises for the Class of 2022 on Saturday, May 7 at 10 a.m. in Rockefeller Gymnasium.
Dr. Debra Dean Murphy '84, Professor of Religious Studies and Chair of the Department of Philosophy and Religious Studies, will give the commencement address. Murphy helped to found and co-directs the Center for Restorative Justice on campus, and is on the advisory board of the newly-formed West Virginia Restorative Justice Project. Her recent service to the College includes Chair of the Professional Affairs Council and membership on the New General Education task force.
In 2016, Murphy was awarded a sabbatical fellowship from the Appalachian Colleges Association. As part of her research project, she wrote an essay on the poetry of Mary Oliver, which appeared in The Cresset: A Review of Literature, the Arts, and Public Affairs, where it won the national award for excellence from the Associated Church Press. Murphy's most recent book is "Happiness, Health, and Beauty: The Christian Life in Everyday Terms," and her essays and articles have appeared in numerous publications.
She is a featured writer for the "Faith Matters" column in The Christian Century and serves as Co-Convener of the Liturgy and Ethics Working Group of the Society of Christian Ethics. Murphy received a Ph.D. in religious and theological studies from Drew University, a master's degree in theological studies from Duke University, and a Bachelor of Science degree from West Virginia Wesleyan College in biology, with a minor in English.
Two honorary degrees will be presented during the ceremony to individuals who have made their impact on West Virginia Wesleyan College and beyond.
The Honorable John F. McCuskey '69, a native of Clarksburg, West Virginia, served as the 70th Justice of the Supreme Court of Appeals of West Virginia. In 1972, while still a student at West Virginia University College of Law, McCuskey was elected to the West Virginia State Legislature. He went on to serve as West Virginia's Commissioner of Finance and Administration from 1985 to 1988, Appointed by Governor Cecil Unde20rwood to the Supreme Court of Appeals of West Virginia in 1998, he authored 10 majority opinions and numerous concurrences and dissents during his year on the state's highest court.
Shuman McCuskey Slicer PLLC is a civil defense litigation law firm defending businesses, professionals, and insurers in high-stakes litigation. Our skilled attorneys defend clients across a broad range of industries and practice areas, including medical malpractice, construction defects, insurance defense, and governmental and professional liability
In 1999, McCuskey co-founded Shuman McCuskey Slicer PLLC, a civil defense litigation law firm defending businesses, professionals, and insurers in high-stakes litigation, where he remains today.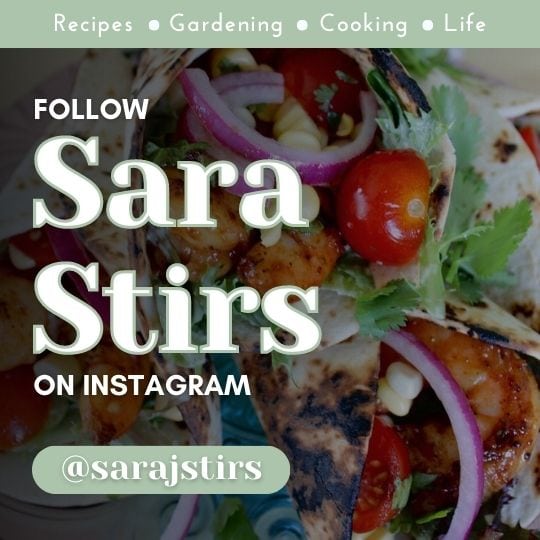 The McCuskey family's service to West Virginia Wesleyan College spans generations. McCuskey Hall is named in honor of McCuskey's grandfather, Rev. Roy McCuskey, whose expertise and compassion as college president helped lead WVWC through the Great Depression.
Most recently, McCuskey established the McCuskey Family Fellowship fund for student research and faculty stipends. McCuskey has also worked on behalf of WVWC as a member of the Board of Directors for the West Virginia Independent Colleges and Universities organization.
Dr. John Saunders, Professor Emeritus, served as a faculty member in the English Department at West Virginia Wesleyan College from 1978 through 2005, when he retired and was awarded emeritus status. As a scholar of Victorian literature, Saunders has a particular fondness for Charles Dickens and detective fiction. Although Dr. Saunders specialized in British literature, he taught a wide variety of courses, ranging from Early Classics of Western Literature to Contemporary Literature for the Honors Program.
Throughout his career at Wesleyan, Saunders also served as a student advisor, student advocate, and administrator in various capacities. A well-respected and beloved teacher and colleague, John has been an institution at WVWC, notably working with students who were interested in Fulbright grants and international travel. The John K. Saunders Award was created to assist students wishing to travel abroad for study and Saunders has been a diligent and dedicated asset to the College, often volunteering to assist pro bono with course registration and advising for many years after his retirement.
Saunders not only mentored students, but he also served as an important resource and guide for junior faculty at the College, continuing to provide mentorship well after his retirement. An immensely generous colleague, he was always quick to offer assistance to newly hired professors from all academic disciplines, and he could be counted on to provide wisdom, counsel, and just the right kind of humor when the situation warranted.