Forging community partnerships that inspire change and leverage resources while harnessing creativity, innovation and technology has again earned West Virginia University recognition as one of the nation's most engaged universities.
The Carnegie Foundation for Advancement and Teaching has named WVU as one of 75 institutions receiving its highest recognition in community engagement. WVU first received the classification in 2010.
"A college education is about more than academics and job knowledge; it is also about preparing good citizens. This recognition of West Virginia University's efforts is as important, and as meaningful, as our R1 research status," President Gordon Gee said. "It is a tribute to the quality and sense of purpose of the individuals who choose West Virginia University."
A campus-wide steering committee of volunteers led by Kristi Wood-Turner, director of the WVU Center for Service and Learning, spearheaded the efforts to collect data for the application, a process that revealed time and again the University's sustained commitment to partner with communities to move West Virginia forward and provide students with experiences that help empower them make a difference in the world.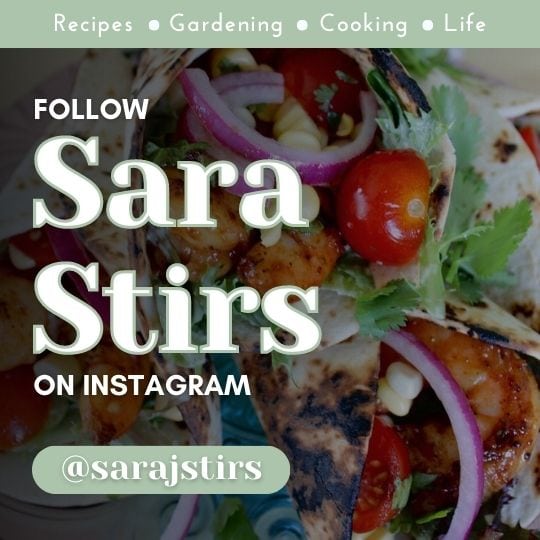 "As we strive to meet the growing needs of a new generation of students, it is important that we also acknowledge and support the evolving needs of our communities and state," Wood-Turner said. "The mutually beneficial relationships that we establish through community engaged scholarship advance student learning, community development and increase our influence on positive change for our future."
The 2017-18 data submitted for reclassification provided evidence of how community engagement has become more pervasive and integrated on campus while advancing WVU's land-grant mission to address emerging issues that influence our communities.
More than 12,000 students, faculty and staff completed nearly 170,000 volunteer hours with more than 300 organizations during the 2017-18 academic year to improve the quality of healthcare and address food insecurity, poverty, renewable energy and clean water solutions, among other social issues.
"This classification is a testament to the innate sense of purpose among WVU faculty and students," said Provost and Vice President for Academic Affairs Maryanne Reed. "We are honored to be recognized with the Carnegie classification for our sustained focus and commitment to making a difference in West Virginia and beyond."
Some of the new initiatives include:
Approximately 137 academic colleges offered 763 academic courses that incorporate community service into the learning process.
The Launch Lab connects the WVU community to innovative entrepreneurs across the state.
The Office of Undergraduate Research connects students with off-campus research and opportunities to present to state and national audiences.
RISE WVU seeks to retain students of color and other underrepresented groups through engagement and mentoring.
Student-athletes volunteer at local schools, homeless shelters and weekly at WVU Medicine Children's.
More than 800 WVU fraternity and sorority members participate in the Greek Day of Service to perform service in Morgantown and surrounding counties.
The Social Action Clinic assists faculty, staff and community leaders toward sustainable solutions while providing opportunities for community engagement.
The VISTA Collaborative is pioneering the development of higher education as a hub for the AmeriCorps VISTA while creating a sustainable impact on poverty.
Implementation of two centralized engagement tracking systems to include the campus-wide platform iServe and SOLE that serves the Health Sciences Center.
WVU has also taken action since the last classification to build new community partnerships. Here are few highlighted in the application:
The Appalachian Prison Book Project
WVU National Center for Excellence in Women's Health
WVU Heart and Vascular Institute
WVU Design for Social Impact course
WV Area Health Education Centers
WVU Science Adventure School
West Virginia Prevention Research Center
The classification is valid until 2026, at which time WVU will need to seek reclassification to retain the community engagement status.