TENNERTON – The Buckhannon-Upshur Middle School Little Buc wrestling team went 1-1 in a home tri-outing with North Marion and Mountaineer Middle last week.
The Little Bucs defeated North Marion by an 84-6 score but fell to Mountaineer Middle by a 76-6 score.
Trenton Ward, at 128 pounds, was the lone Little Buc to post a perfect 2-0 record.
The junior varsity Little Bucs also competed in two matches earning a split.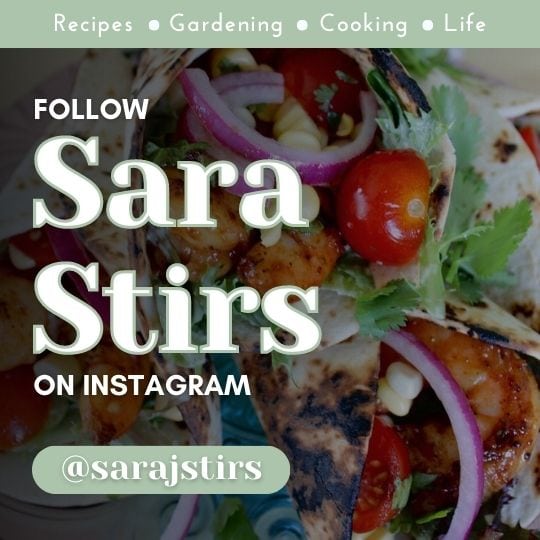 They beat North Marion, 30-27, but lost to Mountaineer Middle by a 90-0 score.
The Little Bucs will be back in action Tuesday in at South Morgantown in a tri-outing with South Morgantown and East Fairmont.
The results:
LITTLE BUC TEAM RESULTS
B-UMS 84; North Marion 6
Mountaineer Middle 76; B-UMS 6
LITTLE BUC INDIVIDUAL RESULTS
78 pounds – Will Kennedy 1-1
84 pounds – J. J. Harris 1-1
90 pounds – Jeremy Jett 1-1
95 pounds – Josh Thomas 1-1
102 pounds – Alex Wamsley 1-1
110 pounds – Riel Figueroa 1-1
116 pounds – Brianna Howes 1-1
123 pounds – Maya Garcia 1-1
128 pounds – Trenton Ward 2-0
135 pounds – Hunter Cowger 1-1
145 pounds – Preston Harris 1-1
155 pounds – Eli Watkins 1-1
171 pounds – Alex Hawkins 1-1
190 pounds – Cale Collier 1-1
Heavyweight — Chance Morgan 0-2
LITTLE BUC JV TEAM RESULTS
B-UMS 30; North Marion 27
Mountaineer Middle 90; B-UMS 0
LITTLE BUC JV INDIVIDUAL RESULTS
90 pounds – Dom Figueroa 0-2
110 pounds – Kayleigh Garrido 0-2
116 pounds – Hayleee Woody 1-1
123 pounds – Kaden Sharp 0-2
128 pounds – Kyran Frey 1-1
155 pounds – Adian Hall 1-1
171 pounds – Kaiden Wagner 1-1
Heavyweight – Matthew Hawkins 0-2