BUCKHANNON – A new eatery has found its home at the Buckhannon Country Club.
Oscar on the Green is officially open, and owner Oscar Rivera said this has been his dream for years.
"I always wanted my own restaurant from the time I was 20 years old," Rivera said. "It's interesting, because my idea of the restaurant I would want has changed over the years, from a little more elegant to a little more fast, but this is what I've always really wanted, something small, more privacy."
"I think the time was right, the circumstances were right, and I think we're going to do well," he added.
Oscar on the Green doesn't just serve up one kind of food. In fact, Rivera hopes everyone finds something they like on the menu.
"We don't want to become just Italian, Mexican or Mediterranean," he said. "We want to have a little bit of something for everybody, and so far, the feedback that I'm getting from a lot of people is that they love it."
Rivera said he wants this new restaurant to be a place where the customers feel like they are part of the business.
"The main goal that we have is basically to provide something to the local people that they can identify with, something they feel they're part of, either with recipes or the environment in the restaurant," Rivera said. "We want to get their advice. We want to see what they want – and basically make them part of our restaurant."
He said their menu is a mix of various meat and vegetable dishes.
"My idea is to get is to bring a little bit of everything on the menu. For example, you can see we have fish, we have steak, we have chicken, we have pastas and we have salads, so we have a little bit for everybody," Rivera said.
Rivera said he's open to accepting feedback from customers.
For instance, he wasn't originally going to include a steak hoagie on his menu, but reconsidered when a customer said that was something they would enjoy.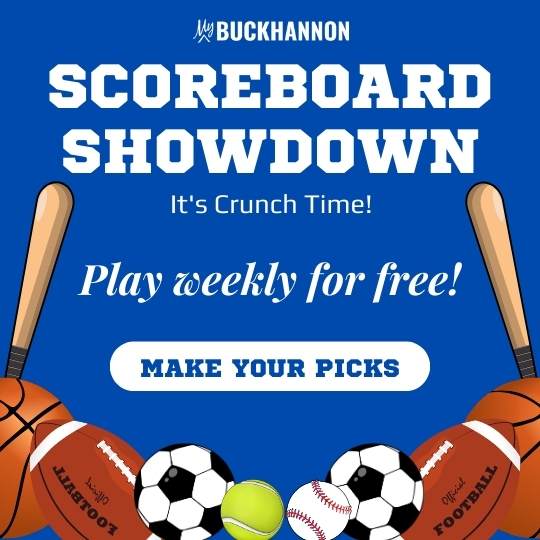 "I think everything on my menu is popular," Rivera said. "When I see the food coming out from the kitchen, I feel proud of it. I don't care if it's a salad or a hoagie or filet, I think every item that we have is in demand and this is something that I selected and I'm proud of it."
Another way he wants to connect with his customers is to incorporate their family recipes at his restaurant.
"We're going to start doing some local recipes … so, if you have your grandma's recipe you can bring it over," Rivera said. "I think it's a great way to really give locals what they're looking for."
He said two weeks ago, his staff made homemade lasagna with a local recipe and it was a hit; then last week, his mother-in-law made baked steak.
"My 92-year-old mother-in-law prepared baked steak, green beans, mashed potatoes and people couldn't get enough of it. They wanted seconds, and people took some home," Rivera said. "These recipes probably won't stay on the menu, but they are great for specials."
Oscar on the Green is on Facebook where they post specials and events such as their Easter Brunch event happening Easter Sunday. It will start at noon and feature ham, sweet potatoes, green beans and pickled eggs and beets.
Rivera said people can also come in and enjoy the regular menu Easter Sunday as well.
Oscar on the Green is now open, and their hours are Tuesday through Saturday from 11 a.m. to 8 p.m., on Sunday they are open from 11 a.m. to 4 p.m. and they will be closed on Monday.