ELKINS, W.Va. – The following waters were stocked the week of October 21, 2019.
Anthony Creek
Big Clear Creek
Blackwater River
Brandywine Lake
Buckhannon River

Buffalo Fork Lake
Cacapon Park Lakes
Coopers Rock Lake
Cranberry River
Elk River

Evitts Run
Glade Creek of New River
Knapps Creek
Lost River
New Creek Dam No. 14

North Branch Potomac River (JR Tailwaters)
North Fork South Branch
Opequon Creek
Pendleton Lake
Pinnacle Creek

Pond Fork
R.D. Bailey Tailwaters
Rock Cliff Lake
Seneca Lake
Shavers Fork (Bemis)

Shavers Fork (lower section)
Shavers Fork (upper section)
South Branch (Franklin)
South Branch (Smoke Hole)
Spruce Knob Lake

Summerville Tailwaters
Summit Lake
Sutton Tailwaters (stocked at first bridge downstream of dam in Sutton due to work being done on the inside of dam).
Teter Creek Lake
Tygart Lake Tailwaters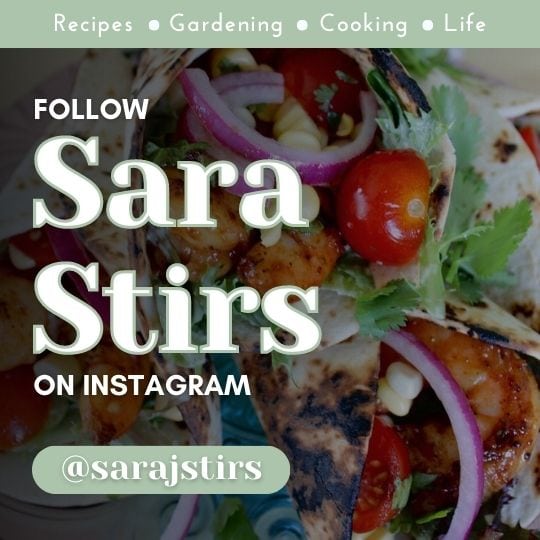 Tygart Valley River Headwaters
Watoga Lake
West Fork Greenbrier River
Williams River (upper section stocked to Tea Creek Campground. Road closed at campground).