West Virginia Wesleyan 3, West Liberty 0
BUCKHANNON, W.Va. – West Virginia Wesleyan secured a spot in the MEC Women's Soccer Tournament Championship match with a 3-0 win over West Liberty on Friday afternoon.
Isabella Salas put the Bobcats on the board with 13 seconds left in the first half, propelling West Virginia Wesleyan to victory.
Holding a 1-0 lead, the Bobcats quickly built on the momentum in the second half.  MaKatlyn Tucker finished off an assist from Natalie Prater in the 66th minute and Isabella Salas found the back of the net ten minutes later, solidifying a 3-0 advantage.  The Hilltoppers were unable to answer back offensively.
West Virginia Wesleyan (13-1-3) tallied 21 shots over the course of the contest led by Prater and Tucker with five each.  Chelsea Hubner tallied three saves on the day.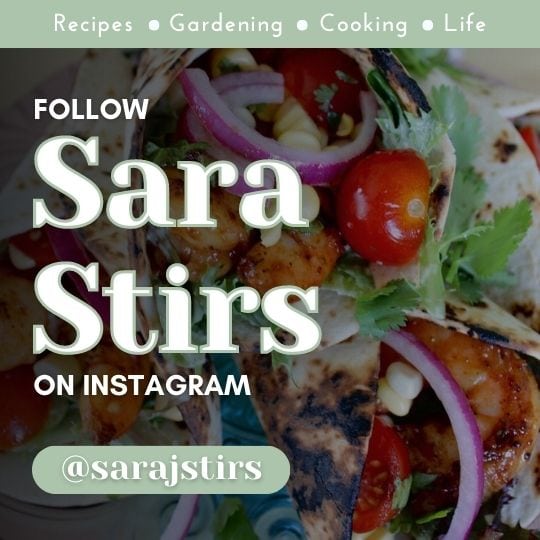 Jordan Smith, Nicole Lolua, and Cate Calissie each notched one shot each for West Liberty (6-9-4) in the loss.  Lauren Hartnell made five saves in goal.
Concord 1, Notre Dame 0
SOUTH EUCLID, Ohio – Yasmin Mosby's goal in the 59th minute was all Concord would need to get past Notre Dame in the Mountain East Conference Women's Soccer Tournament Semifinal on Friday afternoon at Mueller Field.  Early in the second half, Mosby's shot from 25-yards out found the upper right corner of the net secured the 1-0 win.
Concord (12-4-3) and Notre Dame (10-6-1) went into halftime tied 0-0 as both teams combined for four shots, all on goal.  The Mountain Lions tallied eight shots in the second half with the Falcons adding five.
Leah Foster paced Concord with three shots with Mosby, and Mira Kontio each notching two over the course of the contest.
Katarina Doncevic and Norah Barnes recorded two shots apiece for Notre Dame.
Katie Maher made three saves in goal for Concord with Kyra McDowell notching six for Notre Dame.
With the win, the Mountain Lions advance to the MEC Women's Soccer Championship.  Concord will square off against West Virginia Wesleyan on Sunday, Nov. 4 at 1 p.m. in Buckhannon.