WEST CHESTER (Pa.) — The Lady Bobcat volleyball team continued its 2023 campaign at RAM Fest this past weekend hosted by West Chester University at the Hollinger Field House. The Lady Bobcats finished 1-2, with a win against Felician University and a loss against West Chester University and University of Pittsburgh at Johnstown.
The Lady Bobcats started their weekend of games against Felician University, who came into this game looking for their first win of the season. The Lady Bobcats were able to hold off Felician's excitement coming into this game and win this match 3-1. Winning set one 25-22, set two 25-23 and set four 25-15. Only allowing Feliciian to win set three 25-24. The Lady Bobcats were led by Hope Arce-Reed, Emily Denison, and Olivia Albrecht who each contributed 12 kills pushing Wesleyan to a lopsided victory.
In their second game, the Lady Bobcats took on the host team, West Chester University. This game was a back and forth battle between two teams who were eager to win. This game started with West Chester getting out to a two-set lead over the Lady Bobcats. Winning both sets 25-18, being led by Tori Wright and Brynn Dreisbach who contributed 25 combined kills for the entire game. The Lady Bobcats were able to rally a come back and win two sets in a row. Winning both sets 25-22, being led by Junior Sarah McCall who led the way with 45 assist and Arce-Reed who finished with 15 kills for the game. Even with the momentum from the last two sets, the Lady Bobcats came up short, losing the last set 15-13, giving the victory to West Chester University.
The Lady Bobcats finished their weekend of games against Pitt-Johnstown. WVWC started off very sluggish which led to them losing this match 3-0, losing the sets 25-14, 25-19, and 25-15. Pitt-Johnstown was led by Lualis Alvarado, who finished the game with 12 kills and Adiamar Beaz who finished with 30 assists. Although the Lady Bobcats had a slow game three, they were led by Makenzie Yates who finished with five kills and McCall who finished with 18 assists. This last game against Pitt-Johnstown wrapped up the RAM Fest for the Lady Bobcat's, closing out their weekend 1-2.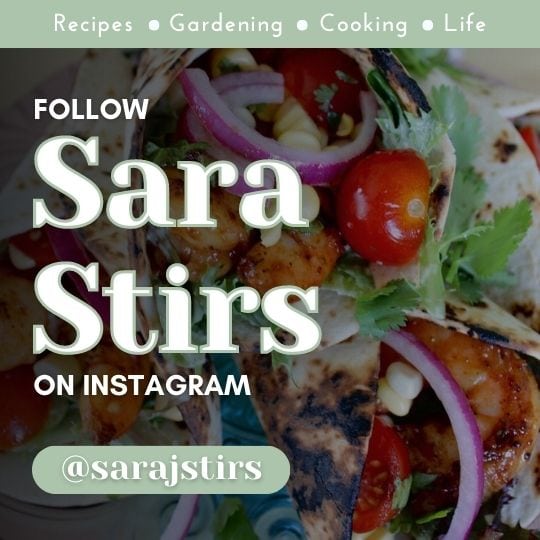 The Lady Bobcats will continue its season on Friday, Sept. 15 at 2:30 p.m. with their home opener against Central State University.