BUCKHANNON – Upshur County will have a new sheriff in town as of Jan. 1, 2021 — but this one already knows the job pretty well. 
Virgil Miller will be sworn in as the new Upshur County Sheriff after winning last month's election, and it won't be the first time he has held the position. In fact, he will have been in the office for a part of every decade since the 1980s after serving two previous two-term sessions.
"I was in Webster County for three years with the sheriff's office," Miller said. "I came here in 1980 and I was chief deputy for eight years, then I was sheriff for eight years, and then I served as magistrate for five years."
After that, Miller opted for a slight change of scenery by moving to the other end of Main Street, where he served as chief of the Buckhannon Police Department for three years.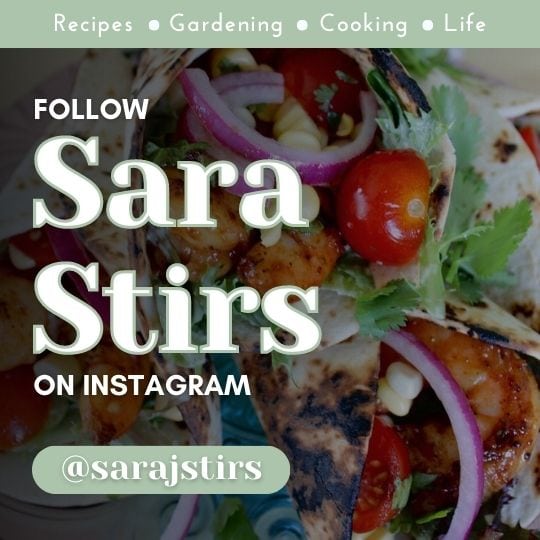 "I came back as sheriff for eight more years, and then I stayed on with Dave Coffman for three years as his chief deputy," Miller said. "I retired, but in January 2019 I went back to work over in the Lewis County Sheriff's Office for a year and a half."
Miller said he looks forward to working with the people at the Upshur County Sheriff's Office again.
"Some people wouldn't understand camaraderie with police officers, but they have a unique camaraderie that I enjoy," Miller said. "The sheriff's office is so unique as opposed to city police or state police or any other law enforcement agency."
He said his first priority as sheriff will be to make sure all of his officers are trained and ready to enter the field. That includes preparing them to potentially encounter deadlier drugs.
"We've got to get some people trained and get them ready to go to work," Miller said. "There is a drug problem, which has always been out there, but now we've graduated from marijuana to serious things the officers have to be very aware of, things that can really cause harm or kill him or her if handled wrong."
The incoming sheriff said he plans to lead by example, and that includes getting out and being visible in the community.
"I really want to see the deputies out in the community," Miller said. "I've always been the kind of sheriff to get out there in the community."
"I'm going to be going out with the deputies, because I wouldn't ask them to do anything I wouldn't," he added. "I believe in leading by example, by being there and being very active."
Miller plans to upgrade the office's reporting system, which he said will make many parts of the job easier for everyone. And he said the community shouldn't hesitate to reach out if they have questions about the department.
"I think most people are pretty familiar with me, and whether I meet you on the street or in the office, I'm always open to talk, to answer questions," he said.