TENNERTON – The Upshur County Summer Basketball League kicked off this week and continues to thrive and grow under director Mitchell Shaw.
The league will be larger than ever in 2023 with 16 teams and over 150 players. Last year the league featured 14 teams and approximately 135 players.
"I think word of mouth is really helping us grow and build," stated Shaw. "We are continuing to gain more and more talented players as well because everyone wants to compete in this league. It's highly competitive and fun."
The league will be sponsored by Civil and Environmental Consultants (CEC) this year.
"They were a team sponsor last year and will be again this year as well," noted Shaw.
The league will have 15 other sponsors for the remaining teams. Those sponsors are Appalachian Mineral and Title Company, Blades & Fades, CPImagery, Good Times Tattoo Studio, High Point Construction Group, Jenkins Automotive, KBAM Builders, On Point Athletics, Power Alley CrossFit, Problem Solver's Consultants, Ralph's Furniture, Sam's Pizza, Sweet-a-licious, TKS Contracting, and TLM Management LLC.
The summer league will continue to play its games at the outdoor court at the Upshur County Recreational Park.
"In the event of inclement weather, the plan is to utilize either the Buckhannon-Upshur High School auxiliary gym or the Buckhannon-Upshur Middle School gym," stated Shaw.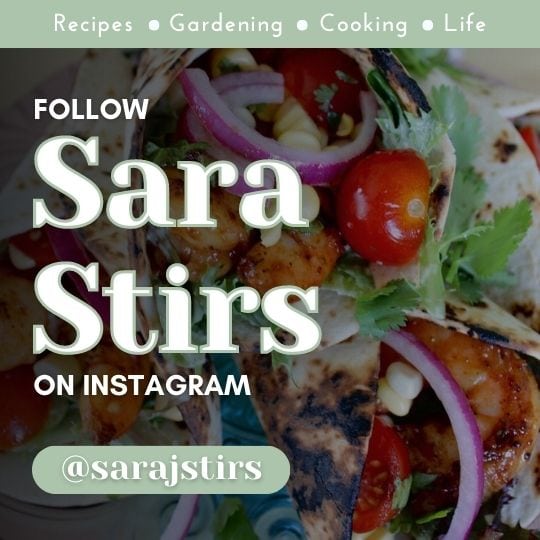 Shaw said there may be some special appearances during the 2023 season.
"We're hoping to get some special visitors to come to watch and do meet-and-greets with the players and any spectators, so look out for updates on our Facebook page for that," concluded Shaw.
The season opened this past Monday and will run through July 13, with their championship game and semifinals on that date.