BUCKHANNON – An Upshur County man was arrested for allegedly soliciting a minor via Facebook Messenger.
Dusty A. Tenney, 28, of French Creek, was arrested for two counts of soliciting a minor via a computer, a felony; possession with intent to distribute methamphetamine, a felony; resisting arrest, a misdemeanor; and DUI of a controlled substance, a misdemeanor.
According to the criminal complaint in the Upshur County Magistrate Clerk's Office by T.R. Collins with the Upshur County Sheriff's Office on Wednesday, March 16 Tenney allegedly messaged a 14-year-old via Facebook Messenger. Tenney asked the underage female how old she was, and when she said 14, Tenney replied that he was 28.
Tenney asked if the female was going to tell other people and then told her not to tell anyone. Tenney said they could take a walk and could pick her up to hang out. Tenney allegedly sent the underage female a picture of his face and asked if she wanted to "see more or if she was a cop."
Tenney then allegedly sent a picture of himself from the neck down, exposing himself to the female. Tenney also allegedly threatened the female stating, "I promise you if you set me up, I will murder you when I get out of prison, just saying."
When Collins and other Upshur County sheriff's deputies were attempting to serve two felony arrest warrants, he was arrested on additional misdemeanor offenses.
According to a second criminal complaint in the magistrate clerk's office filed by Collins, on March 16, 2022, Collins and multiple other officers served two felony arrest warrants on Tenney.
When Tenney was instructed to get out of the vehicle, he allegedly became rigid. According to the report, Collins took Tenney to the ground, but Tenney tucked both his hands under his stomach and toward his waistband. Collins then struck Tenney in the head area in an attempt to move his hands from his waistband, and Tenney allegedly brought both hands toward his chest, which is when Collins was able to gain control of one hand.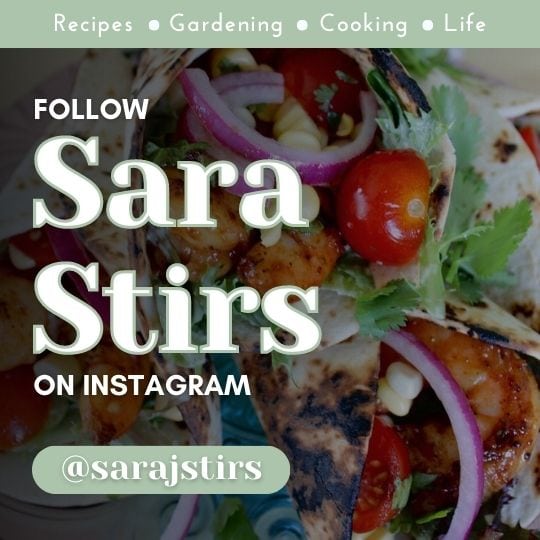 Collins applied a wrist lock to gain compliance, and according to the report, the other hand was then able to be handcuffed; the deputy was able to get Tenney's other hand behind his back, which was also handcuffed. During this incident, Chief Deputy Mike Coffman used his taser in an effort to get Tenney to comply with law enforcement orders.
Tenney admitted to having illegal substances in the vehicle but said they were not his. During the search of Tenney's vehicle, deputies allegedly found one silver container holding a white crystal-like substance and scales, the file says.
After officers transported Tenney to the sheriff's office, he discussed the Facebook Messenger messages, saying he had been under the influence of methamphetamine at the time; however, he did not deny he sent the messages, Collins noted in the complaint.
Tenney was put through field sobriety tests where he showed signs of impairment on all tests and subsequently admitted to using approximately 1 to 1.5 grams of methamphetamine on March 16, 2022, and "not sleeping for the past week."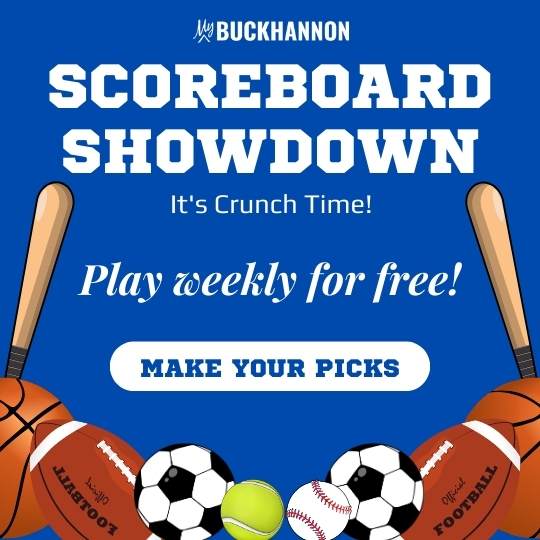 He also told police he had been addicted to the same drug for the past eight months.
Upshur County Magistrate Alan Suder set bail at $81,000 — $75,000 cash only and $6,000 cash or surety.
The penalty for a conviction of solicitation of a minor via a computer is a fine of not more than $5,000 or imprisonment in the state penitentiary for not less than to nor more than 10 years or both. In addition, the penalty for possession with intent to deliver methamphetamine is imprisonment in the state penitentiary for not less than one year nor more than 15 years, a fine of up to $25,000 or both.