TENNERTON – Tennerton Elementary School students, teachers and volunteers were in the limelight Tuesday as they were recognized and received Upshur Stars for their many accomplishments. TES Principal Tristen Gray introduced BOE members and attendees to the Upshur Stars from his school.
First, Gray recognized staff at TES, adding that the school has a wonderful, competent staff.
"Steve Long and Doug Bennett are our two custodians, and they have done an amazing job keeping our school clean and sanitized this year," Gray said. "They always go above and beyond to keep everything sanitary. Great work guys – it does not go unnoticed."
Next, Gray introduced Jeanine Allen, Sue Tenney and Melissia Lamb who have "worked hard to master new technology," Gray said.
"While there will always be bumps in the road, they maintain a positive attitude and always try as hard as they can. It sets a good example for their students," Gray said. "Thank you, ladies, for working outside of your comfort zone."
"Andrea McDaniels has pitched in so much in so many ways during the remote learning sessions," Gray said. "She is a kindergarten aide, but she has been doing a lot of work with the office as well as with the classroom during the remote sessions. She helps with the emergency cards and office organization, food distribution and so much more. Thank you, Mrs. McDaniels."
Finally, Gray introduced his Upshur Star students from TES.
"Mason Cutright is a first-grader at Tennerton and he is such a hard worker," Gray said. "He has become so brave when doing a challenging assignment. His attitude and perseverance are phenomenal."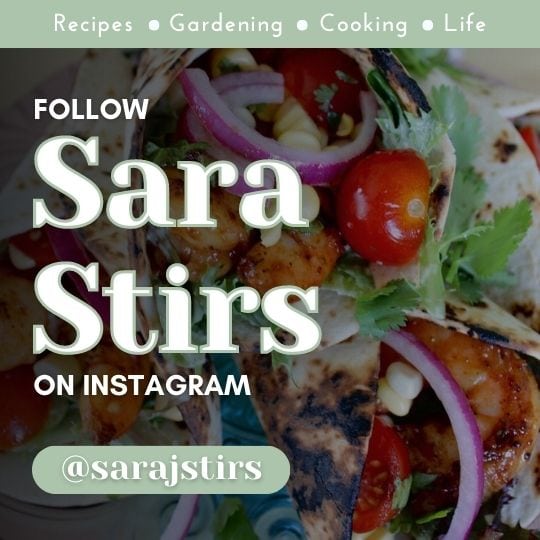 "Gabriel Fox is a TES fourth-grader who has maintained a fantastic attitude, despite some technical difficulties," Gray said. "His writing is outstanding, and his teachers look forward to reading his stories and poems each week."
"Elliana Sack is in second-grade at TES," Gray said. "She never stops working hard. Despite the challenges we face, she has maintained a wonderful attitude toward learning."
"Travis Hoover is a TES fifth-grade student. When I started at TES, Travis was a kindergarten student," Gray said. "We have been able to come all the way through together. Travis has kept such a positive attitude during the pandemic. He works hard every day, attends his TEAMS meetings, asks questions and encourages his classmates and teacher all the time. He is Mrs. Anderson's class cheerleader."
Finally, Gray recognized parent Rachel Ruffing.
"She is a member of our PTO and does whatever she can to make the students and staff feel appreciated at Tennerton Elementary School," Gray said. "Whether it is creating an oatmeal bar for breakfast or organizing activities for PTO, she is always available to help out. Thank you, Rachel."
Tennerton Elementary School staff completing the Schoology training were recognized and presented with their completion certificate and an Upshur Star. Those individuals include Jeanine Allen, Erin Anderson, Rhonda Bennett, Suzanne Bohman, Kelley Caynor, Sherry Currence, Jenny Delong, Christina Gaudet, Casey George, Megan Gray, Tristen Gray, Melissa Lamb, Laura O'Hara, Jacob Orr, Whitney Powell, Susan Tenney, Kathryn Veazey-Keener and Rebecca Walton.
Upshur County Schools Superintendent Dr. Sara Lewis Stankus thanked those completing the Schoology training for their dedication to the students and for completing the course outside of their normal school day.
Finally, the Upshur County BOE recognized FirstEnergy Foundation for their $5,000 grant, which was facilitated by Community Care of West Virginia. The grant was awarded on behalf of work with Community Care of West Virginia and the Upshur County Board of Education for efforts surrounding the PALS Program.
In a press release, Stankus said the collaboration between Community Care of West Virginia, Upshur County Schools and FirstEnergy Foundation is wonderful. Representatives from FirstEnergy Corporation were not available to attend Tuesday's BOE meeting.
"This is a key example of our local educational system partnering with community organizations to do great things for the students of Upshur County," Stankus said. "The mission of the PALS program is to 'build stronger futures by nurturing and empowering Upshur County students to live substance-free through a supportive integrated recovery and education program, preparing them for career-based pathways and/or post-secondary education.'"
The press release went on to explain that Community Care of West Virginia also brought the PAX Good Behavior Game to Upshur County schools and the region. The PAX Good Behavior Game is an evidence-based prevention strategy that uses social-emotional learning to foster peace, productivity and happiness in elementary-aged children and is scientifically proven to reduce later-life rates of substance abuse, suicide, depression, violent crime and teen pregnancy.