BUCKHANNON – As the state grapples with the list of rural hospitals shutting its doors or filing for bankruptcy, a local hospital administrator is urging community members to support community hospitals more than ever – especially given that additional closures are predicted in the future.
"Community members who live in an area with a rural hospital need to be using their hospital because if you're not using your hospital, you are taking your business somewhere else, and that revenue that the hospital would get from your business is leaving," Skip Gjolberg, CEO of WVU Medicine St. Joseph's Hospital, recently told My Buckhannon during an interview.
Conversation on the matter arose after the most recent hospital closure announcement occurred roughly 50 miles from Buckhannon at Fairmont Regional Medical Center. Officials unexpectedly announced the closure of FRMC late last month leaving employees and communities confused and concerned. Hospitals in Bluefield, Logan, Richwood and Wheeling have also recently closed down.
In an effort to prevent the same sequence of events from happening in Upshur County, Gjolberg in 2017 first announced the formation of a rural hospital grassroots advocacy team, and he's hoping more members to join.
"My reaction is sadness that these other communities are losing their hospitals because … typically in most rural communities that have a hospital the hospital is one of the major economic drivers, so if that hospital closes that is a really bad sign for the community as a whole," Gjolberg.
The closure of these hospitals is more than a gut-punch to the staff and residents who utilized the facility, but also halts any economic driving points to the area, said Gjolberg. Typically, any potential company or individual seeking to relocate to the area looks at three things: how is the school system, what does the labor pool look like and does the community offer quality healthcare.
"Communities who lose their hospitals, that whole community starts to spiral down," he said.
In fact, Gov. Jim Justice expressed as much Feb. 18 – the same day the announcement was made about FRMC's planned closure.
"Fairmont Regional Medical Center is a vital lifeline to our people in the Fairmont community and those across Marion County," he said in a statement to the media. "My administration has been studying various options over the past several months and meeting with delegates, senators, and other community leaders to try to find a workable solution."
On Thursday morning, in the midst of dealing with the threat of the Coronavirus, COVID-19, Justice's office sent out a media advisory saying he and healthcare industry leaders plan to make "a major announcement regarding the future" of FRMC and healthcare in Marion County at 1 p.m. tomorrow, Friday, March 13 at WVU Urgent Care – Fairmont Gateway.
Justice's search to find a solution to FRMC's potential closing hints at what Gjolberg knows firsthand: Communities that have lost hospitals generally see the ripple effects of the closure, from a change in EMS services to nursing students seeking out clinical training sites.
"It's a ripple effect — economically and educationally," Gjolberg stressed.
Looking ahead, Gjolberg, like West Virginia Hospital Association President and CEO Joe Letnaunchyn, believes the state could see more hospital closures in the future.
In a February appearance on TalkLine, Letnaunchyn predicted more closings. Within days following that interview, FRMC closed.
With that said, there seems to be a ray of light for the folks of Upshur County and the areas surrounding who utilize SJH.
"We've been blessed. We've been adding services here either from our relationship with United Hospital Center or with Ruby (Memorial Hospital) in Morgantown … so we have really added services for people, so community members don't have to travel as much," Gjolberg said.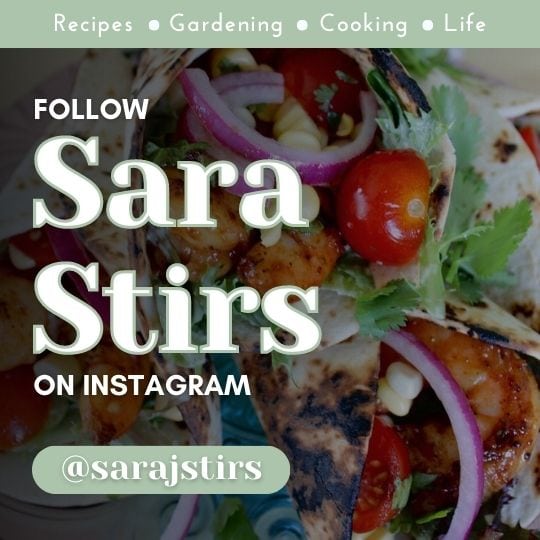 For instance, in October 2019, St. Joseph's hosted a ribbon cutting for its new ophthalmology clinic and in December 2019 added infectious disease telemedicine – the diagnosis and treatment of patients located at other facilities using telecommunication technology such as video calls – to its roster.
To keep staff up to date on financials, state budgets, goals, etc., mandatory meetings are held quarterly.
"Also, I think we're very visible in the community because we have different hospital key members who are engaged in the community in various organizations, clubs and groups, so that message kind of gets cascaded out that way," Gjolberg explained. "But I think if you see a hospital advertising in the media it's usually a good sign that they're able to afford advertising, and it might indicate that they're doing okay."
For community members hoping to support rural hospitals, Gjolberg is seeking more members to join SJH's grassroots advocacy team. Although he originally presented the idea of forming the group two years ago, he's hoping it gains traction relative to advocating and memberships. The team will meet to discuss issues and support legislation that is allowing rural hospitals to continue care for communities.
For more information on joining the advocacy team, email Gjolberg at STJAdvocacy@wvumedicine.org.