WELLSBURG – What could have been for the Buckhannon-Upshur soccer Bucs Saturday afternoon in a non-conference game with the Brooke Bruins.
The Bucs lost a 4-0 decision to the Bruins but had two shots hit the post, which could have changed the outcome of the game with a little luck.
"We had two shots hit the post and if those find a way in this may have been a completely different game," stated Buckhannon-Upshur head coach Mike Donato. "Outside of scoring goals our possession and buildup in the midfield was pretty solid. We saw some creativity on our runs and a good mix of passes into our attacking third. I felt we had them adjusting to what we wanted to do which is what we wanted, but we just couldn't capitalize."
Brooke took a 2-0 lead at the half as Chase Hile scored a goal just two minutes in and Christian Packer added a goal in the 27th minute.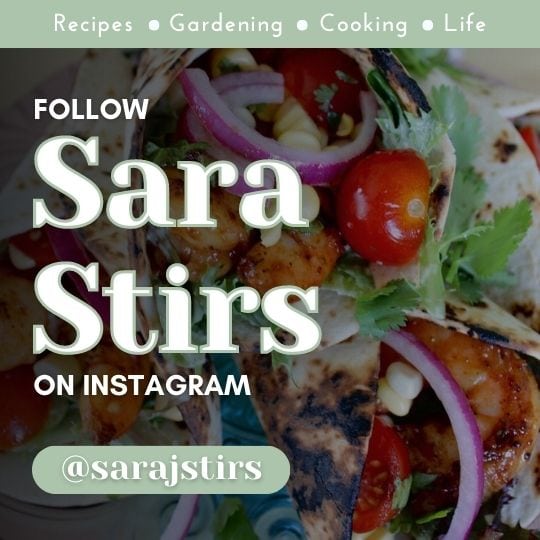 The game stayed 2-0 until the 63rd minute when Brooke tallied two goals in a two-minute span.
Hile scored in that 63rd minute and Packer followed with his second goal in the 65th minute.
"Simple things in our control are what hurt us," noted Donato. "Communication, figuring out who is supposed to step to defend, things like that that we practice regularly we did a poor job executing. They were able to make the most of their opportunities on the mistakes we made."
Buckhannon-Upshur trailed in shots-on-goal by a 14-4 margin and in corner kicks by a 6-5 tally.
B-U was guilty of four fouls while Brooke was called for five.
Brooke improved to 7-2 on the year.
The loss left the Bucs winless in their last four games as they saw their record drop to 4-7-1.
The Bucs will be back in action Tuesday at East Fairmont for an 8 p.m. start.
The boxscore:
Buckhannon-Upshur 0 0 – 0
Brooke 2 2 – 4
(Scoring)
Brooke – Chase Hile (unassisted), 2nd minute.
Brooke – Christian Packer (unassisted), 27th minute.
Brooke – Hile (unassisted), 63rd minute.
Brooke – Packer (unassisted), 65th minute.
Shots-on-goal – Buckhannon-Upshur: 4; Brooke: 14.
Corner kicks – Buckhannon-Upshur: 5; Brooke: 6.
Fouls – Buckhanon-Upshur: 4; Brooke: 5.
Saves – Buckhannon-Upshur: Slaton Kowalkoski 10; Brooke: Chance Brozstek 2.