As the first blast of winter weather moved into West Virginia on Tuesday, Upshur County Schools superintendent Dr. Sara Stankus announced information about school closings and delays.
According to a memo written by Stankus, parents and families can stay informed of updates in multiple ways:
Receive notifications through ParentLink calls and texts. Families are registered for ParentLink using the phone number on record at their child's school.
Follow Upshur County Schools West Virginia on Facebook.
Register for school closing notifications with the W.Va. Department of Education at http://wvde.state.wv.us/closings/
Bookmark the Upshur County Schools website: upshurschools.com
Stankus also discussed the procedures for delays, early dismissals and closings.
Two-hour and three-hour delays
"On two-hour or three-hour delays, buses will run, as announced, either two or three hours later than their normal schedule," Stankus writes. "Please make sure children waiting for buses are dressed suitably for the weather."
Early dismissals
"Parents will receive a ParentLink call advising of any early dismissal due to inclement weather," according to Stankus. "Announcements will also be made by public media such as television and radio. Please make sure you have an alternate plan for early dismissals, and that your children and their school are aware of the plan as noted on the student's emergency card."
School closings
When inclement weather forces a school closure, the community will be notified by ParentLink calls and television and radio announcements.
Students will only have to make up days after 11 or more days are missed. The first five days will be covered through accrued time, and the next five through snow day packets.
The letter includes the following schedule:
Days 1-5 will be covered with accrued time. Students will not have to make up these days.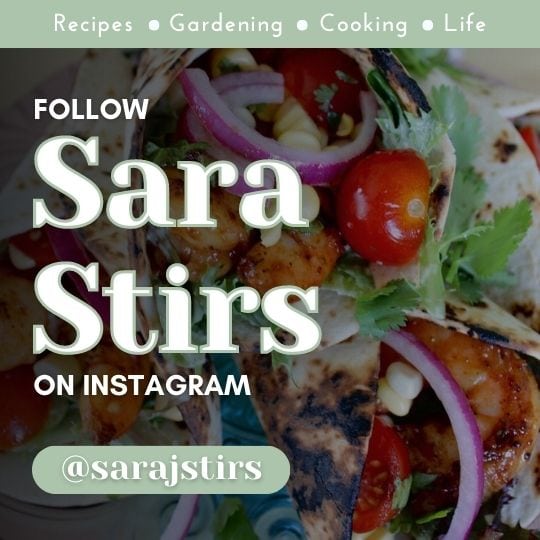 Days 5-10 students will use snow day packets. Teachers will be available between 10 a.m. and 2 p.m. by their choice of communication tool for questions. Packet and contact information will be communicated to parents by teachers/schools. Students will not make up these days.
Day 6 – Use Snow Day Packet 1
Day 7 – Use Snow Day Packet 2
Day 8 – Use Snow Day Packet 3
Day 9 – Use Snow Day Packet 4
Day 10 – Use Snow Day Packet 5
Day 11 and beyond – These days will be made up on the next available non-instructional day as determined by the superintendent and the board of education.