The West Virginia Department of Health and Human Resources reduced the number of confirmed cases of COVID-19 in Upshur County by two in their 5 p.m. report Saturday.
Upshur now has a total of 10 confirmed and one probable case, according to the DHHR report, and six of those cases are listed as currently active.
The reason for the change was not immediately clear, although previously cases have been reassigned when a person tests positive in one county but actually resides in another.
Overall, the total number of the cases in the state hit the 2,500 mark on Saturday, an increase of 32 cases.
No additional deaths were reported. The COVID-19 related death announced by the Lewis County Health Department on Wednesday has still not been officially included in the DHHR report.
"The West Virginia Department of Health and Human Resources reports as of 5 p.m. on June 20, 2020, there have been 148,611 total confirmatory laboratory results received for COVID-19, with 2,500 total cases and 88 deaths," according to a press release.
Also on Saturday, WVU announced that a second football player has tested positive for COVID-19.
"As part of the department's health and safety protocol, contact tracing procedures were initiated and identified additional football student-athletes who could have been exposed to the virus by this player," according to a press release from the school. "Those additional student-athletes will also be mandated to self-quarantine per the department's plan."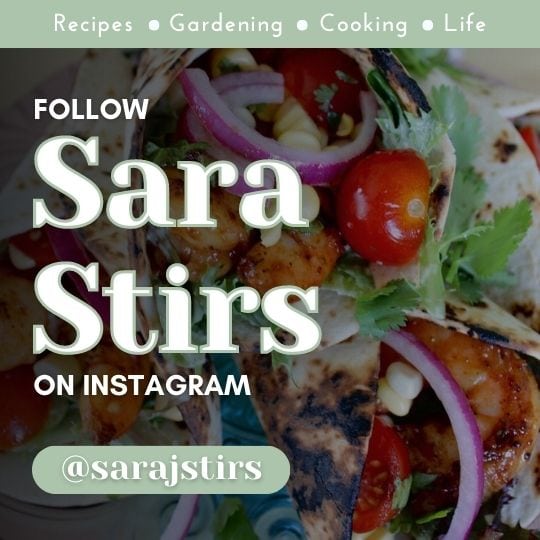 As sports begin to ramp back up across the country, cases involving athletes are being reported regularly. Clemson recently announced that 23 players have tested positive for the virus, while the Tampa Bay Buccaneers — the new home of quarterback Tom Brady — said Saturday that two of their players are positive.
Major League Baseball, meanwhile, shut down training facilities in Arizona and Florida over the weekend as the number of cases in those states continues to rise.
Voluntary workouts for WVU football players who tested negative for the COVID-19 virus began Monday, June 15.
CASES PER COUNTY (Case confirmed by lab test/Probable case): Barbour (11/0), Berkeley (411/18), Boone (20/0), Braxton (3/0), Brooke (5/1), Cabell (78/3), Calhoun (2/0), Clay (10/0), Fayette (57/0), Gilmer (10/0), Grant (15/1), Greenbrier (48/0), Hampshire (40/0), Hancock (19/2), Hardy (40/1), Harrison (48/1), Jackson (141/0), Jefferson (210/5), Kanawha (256/8), Lewis (15/0), Lincoln (5/0), Logan (21/0), Marion (51/2), Marshall (36/1), Mason (15/0), McDowell (6/0), Mercer (19/0), Mineral (51/2), Mingo (11/3), Monongalia (136/14), Monroe (8/1), Morgan (19/1), Nicholas (7/0), Ohio (70/0), Pendleton (12/1), Pleasants (3/1), Pocahontas (23/1), Preston (42/6), Putnam (43/1), Raleigh (29/1), Randolph (149/0), Ritchie (3/0), Roane (12/0), Summers (1/0), Taylor (12/1), Tucker (5/0), Tyler (3/0), Upshur (10/1), Wayne (105/1), Wetzel (9/0), Wirt (4/0), Wood (52/4), Wyoming (7/0).