BUCKHANNON – A local resident presented a petition asking that city council consider adopting an ordinance outlining a uniform procedure for replacing elected officials who step down in the middle of their term.
During the public-comments portion of Thursday's Buckhannon City Council meeting, Matthew Kerner handed Buckhannon mayor Robbie Skinner and council members a petition that he said was signed by 250 local residents. The petition also asked that councilwoman Shelia Sines resign due to what Kerner called her 'bigoted' posts on social media.
Kerner briefly addressed council about the rationale for the petition.
"In September 2021, Buckhannon City Council appointed a woman named Shelia (Lewis) Sines to fill the unexpired term of a recently vacated council seat," Kerner said, referring to the resignation of councilwoman Mary Albaugh. "This happened without even considering anyone else."
When Laura Foulks, who was then a seasonal city employee, attended a council meeting to raise questions about the content of some of Sines' social media posts, she was "fired from her job the following day," according to Kerner.
Foulks, no longer a city employee, has sued the municipality for wrongful termination. The complaint states that "on Sept. 2, 2021, Foulks attended a Buckhannon City Council meeting to '[voice] concerns she had with recent posts made on Facebook by a newly appointed council member' and then, the day after, on Sept. 3, 2021, Foulks was informed, 'she was being discharged early from her employment with the City of Buckhannon as she had been verbally promised employment into October 2021 when she took the job.'"
At Thursday's meeting, Kerner urged council to develop a city ordinance outlining a uniform procedure for filling vacated council seats, such as Albaugh's.
"City ordinances and state code for filling elected municipal positions in the event of a vacancy are extremely vague," he said. "We also demand that the City of Buckhannon create an ordinance to address the filling of vacancies, that at a minimum, contains provisions that include public notice of the vacancy, an opportunity for everyone interested to apply, a fair opportunity for everyone interested to be interviewed and considered for appointment."
Kerner said that by creating the ordinance, it would ensure openings are handled uniformly moving forward.
"We also demand that all Buckhannon city elected officials and employees undergo regular training to ensure cultural competency, including an understanding of poverty, gender issues, race, gender identity and sexual orientation," Kerner said.
Buckhannon City Councilman CJ Rylands asked Kerner if the "we" he was referring to was the 250 people who signed the petition, and Kerner said yes.
Kerner handed Skinner the signed petition and left council chambers, and no one from Buckhannon City Council addressed the concerns during that portion of the meeting.
In other city news, council voted unanimously to approve a revised memorandum of understanding with the Upshur County Board of Education regarding the position of a fine arts and culture facilitator/educator whose office will be housed in the Colonial Arts Center, previously known as the Colonial Theatre.
The MOU essentially says the city agrees to allow an Upshur County Schools fine arts and culture facilitator/educator to maintain an office in the Colonial Arts Center, but that the facilitator/educator will be working with students in Upshur County Schools and therefore be compensated as a Board of Education employee.
The MOU outlines the difference between the school system's art facilitator/educator and a managing director of the Colonial Arts Center, which the Colonial Arts Center Board hopes to hire (and who would be compensated by the city).
Skinner said council was taking the issue up again because council members, including Lewis-Sines, raised a couple questions about the document's verbiage during council's Oct. 7 meeting. Skinner said city attorney Tom O'Neill had worked with city recorder Randy Sanders and Lewis-Sines to tweak the MOU's wording.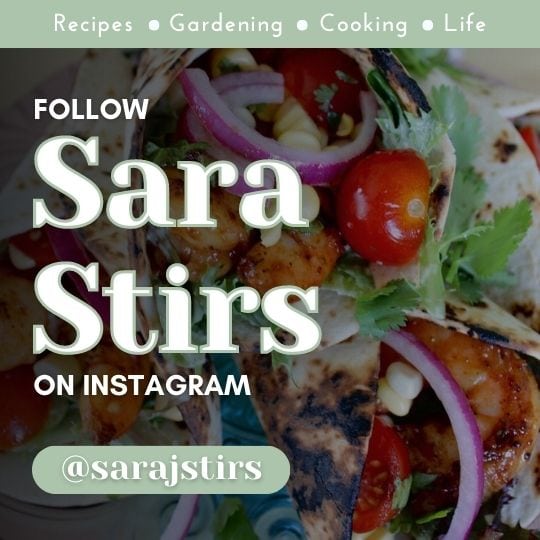 "The draft that Council has before it has one small change," O'Neill explained. "In paragraph two, instead of it reading the city 'will' employ an individual to fill the position of managing director, it reads now the city is responsible for employing an individual to fill the position of managing director."
O'Neill said everyone agreed that softened the language regarding the city hiring the managing director for the Colonial Arts Center and alleviated concerns expressed at the last meeting.
Prior to adjourning, council members also:
Voted unanimously to approve a request from Buckhannon Academy Elementary School to close College Avenue from Florida to Kanawha Streets on Oct. 28, 2021, from 2:05 to 2:25 p.m. for a storybook character parade.
Unanimously approved appointing Kelley Tierney to the Board of Directors of the Charles W. Gibson Library.
The next Buckhannon City Council meeting is scheduled for 7 p.m. on Thursday, Nov. 4 in city hall's council chambers.