BUCKHANNON – In & Out Tire has found a home in Buckhannon.
Whole Sale Tire and Auto has been rebranded as In & Out Tire, and president of In & Out Tire Bill Wymer said it was because it was time for a change.
"We've been in business since 1950, and we thought after almost 70 years it was time for a change," Wymer said. "We wanted to approach the market with a different style, we wanted to get our customers in and out of our facilities quicker. We offer four tire changes in 44 minutes, and if we don't do that, we'll do your oil change for free."
The Buckhannon-Upshur Chamber of Commerce welcomed the rebranded business with a ribbon cutting ceremony Thursday at noon at its location at 11 S. Spring St.
Supervisor of In & Out Tire Ron Campbell said another new addition is the business's new financing program.
"Another nice thing for the area is we have financing – no credit check financing that works a lot like the Rent a Center's," Campbell said. "They can come in, and if they have had a job for 90 days, and if they have a good standing with a checking account, we can set it up where they do an auto draft from their account, and it can pay off their tires in up to 18 months."
He said they decided to add the program because new tires can be a costly unexpected expense.
"A lot of people come in for a state inspection or other services and don't even realize they need new tires, and we go to them and say they need new tires to pass inspection, and a lot of times they aren't expecting the expense," Campbell said.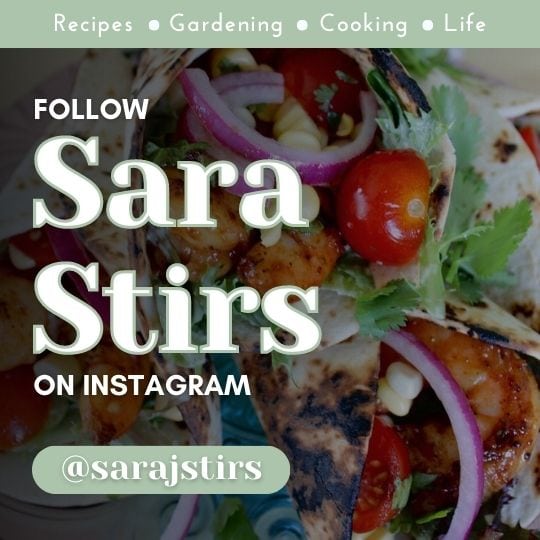 In & Out Tire is open now, and their hours are 8 a.m. to 5 p.m. Monday through Friday and 8 a.m. to 2 p.m. Saturday; they will be closed on Sunday.
"I'd like to invite everyone to come down and see our new style of doing business," Wymer said. "I think they'll like it and they won't have to be waiting in the showroom like they used to. We'll get you in and out as fast as we can."