ELKINS – A man who police have arrested as an accessory to a Nov. 18 murder in Randolph County was allegedly "instrumental" in helping the suspected shooter, 32-year-old Vanessa Logan, change her appearance and evade arrest.
The RCSO arrested Christopher Warren Koch, 32, of Elkins, Tuesday night for accessory after the fact, a felony. Randolph County Sheriff Mark Brady told My Buckhannon Wednesday that Koch was an emergency medical technician at Upshur EMS.
Logan, who deputies believe lives in Buckhannon, is still being sought for the shooting at a Gum Road residence which left Spencer Zoller, 49, dead.
The RCSO released additional information about Koch's alleged role Thursday morning.
"Koch was arrested on a felony charge of accessory after the fact relating to the homicide investigation of Spencer Zoller," a press release from Brady's office states. "During the investigation it was determined that Christopher Koch was instrumental in assisting the murder suspect, Vanessa Logan, in evading law enforcement."
The release goes on to say that Koch allegedly "provided transportation" to Logan and "assisted her in locating a place to stay to avoid arrest."
"In addition, [Koch] helped her secure items to change her personal appearance in an effort to further avoid detection," according to the release. "He also was trying to provide financial support to Vanessa Logan while a fugitive."
As of Thursday morning, when RCSO chief deputy Brad Sharp sent out the release, Logan was still at large. She's been described as standing 5-foot, 7-inches tall, weighing about 200 pounds and having brown hair and green eyes.
The sheriff's office has teamed up with law enforcement agencies in Upshur County and in other states, in addition to the U.S. Marshal's Service, to locate Logan.
The Thursday press release says she is being "actively sought for the murder" of Zoller, and anyone with relevant information is asked to contact the RCSO at 304-636-2000 or their local 911 Communication Center.
"As evidenced by this arrest (of Koch), the Sheriff's Office will seek prosecution of anyone identified as assisting Vanessa Logan while she remains a fugitive," the release warns.
According to the criminal complaint against Koch filed in the Randolph County Magistrate Clerk's office, investigating officer deputy Z.T. Pingley received information from a confidential informant alleging that Koch had been offering "aid" to Logan.
That aid allegedly included offering her shelter and making plans to assist Logan financially "with money transactions at Walmart using Walmart money exchange."
The complaint says that when deputies executed a search warrant at Koch's residence in Elkins, they seized his phone and Koch subsequently "admitted that he had been in contact with Vanessa Logan since the incident."
The file also says Koch allegedly drove Logan to Dollar General following the Nov. 18 shooting to purchase hair dye.
"Chris (Koch) also admitted to attempting to collect cash for Vanessa and wire money using Walmart," the file says. "These plans are also detailed in text messages. That plan was stopped. Mr. Koch knowingly assisted the principal felon in aid knowing that Vanessa Logan had committed a felony, with the intent that [Logan] avoid or escape arrest."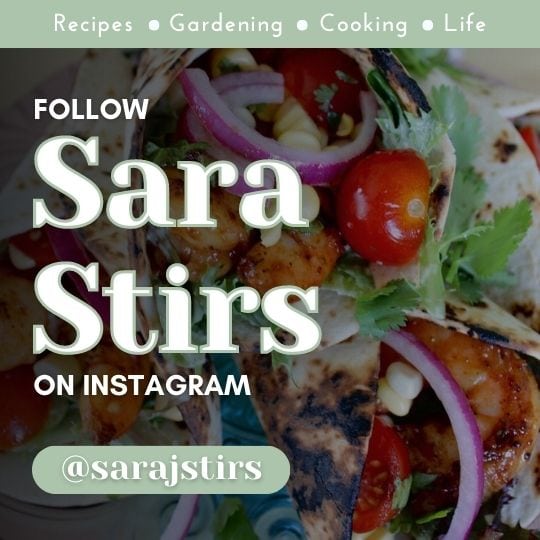 On Nov. 18, Zoller had already passed away from a gunshot wound to his "back side" area when sheriff's deputies arrived at the Gum Road residence. Logan had fled prior to their arrival; however, Brady has said several other individuals were in the residence and spoke with law enforcement. The sheriff's office believes the shooting was drug-related, according to a previous My Buckhannon story.
Koch is being held in the Tygart Valley Regional Jail on a $20,000 cash-only bond.
The penalty for a conviction of accessory after the fact is confinement in the state penitentiary for up to five years or a period "of not more than one half of the maximum penalty for the underlying felony offense, whichever is the lesser maximum term of confinement."
Anyone with information is asked to call the Mountain Region Drug and Violent Crime Task Force's crime tip line at 304-636-TIPS (304-636-8477) or the Randolph County Communication Center 24 hours a day and ask to speak with a law enforcement officer.