GRAFTON – Buckhannon-Upshur's Easton Perkins finished in a tie for runner-up honors at the Big 10 Conference Championship this week at the Tygart Lake Golf Course.
Perkins carded a 76 to finish four under on the par 72 course.
Perkins recorded four birdies and eight pars throughout the event.
With his finish, he earned First Team All-Conference honors.
He tied Caleb Young of Fairmont Senior who also carded a 76 and was just one stroke off the leader, Adam Sheme of Grafton who shot a 75.
The Bucs finished in a tie with Elkins out of 12 teams in sixth place with a 350.
Fairmont Senior won the team title with a 316 while East Fairmont was second with a 322.
For the Bucs, trailing Perkins was Parker Lockwood with an 88, Jevon Westfall with a 92, Makenzie Egress with a 94 and Jaden Westfall and Drahden Rice each owning 99s.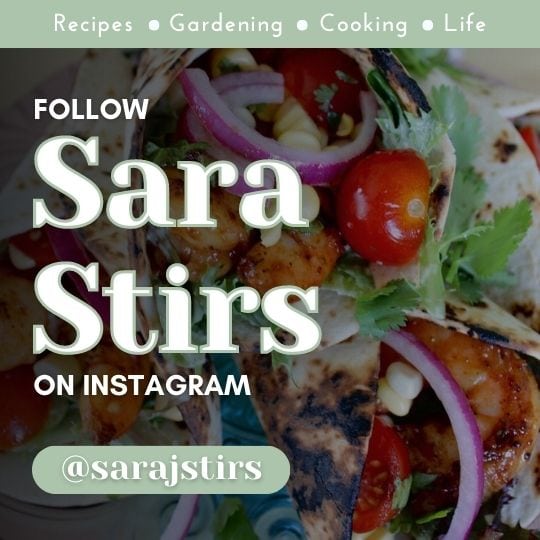 The Bucs will be back in action Monday in the Region I Championship at The Pines Country Club.
The results:
TEAM STANDINGS
Fairmont Senior 316; 2. East Fairmont 322; 3. Grafton 323; 4. Bridgeport 330; 5. Lewis County 337 6 (tie) Buckhannon-Upshur and Elkins 350; 8. Preston 359; 9. Robert C. Byrd 360; 10. Philip Barbour 371; 11. North Marion 374; 12. Lincoln 381. (Liberty did not field a complete team0
INDIVIDUAL TOP 5
Adam Sheme (Grafton) – 75
Easton Perkins (Buckhannon-Upshur) – 76
Caleb Young (Fairmont Senior) – 76
Javier Crespo-Gomez (Elkins) – 77
Garrett Bosley (East Fairmont) – 78
Jacob Brannon (Robert C. Byrd) – 78
BUCCANNEER RESULTS
Easton Perkins – 76
Parker Lockwood – 88
Jevon Westfall – 92
Makenzie Egress – 94
Jaden Westfall – 99
Drahden Rice – 99