West Virginia Wesleyan Men's Soccer was back on this field and ready to find their first win of the season against the sixth best team in the country, Notre Dame College. After a defensive first half, the Bobcats fell to the Falcons 2-0.
The first half of play did not provide much action from either team as both sides struggled to get the ball on target. In about the 29th minute, the first Yellow Card was awarded to Javier De Ona Garcia of the Bobcats, and 10 minutes later another Bobcat received a yellow, this time Zach Whiting.
The second half looked to be much of the same until around the 74th minute when the Falcons would strike first. Joao Pedro Ribas of the Falcons would receive a pass from Sam Vail, and Ribas would do the rest as he buries it in the net.
In the 83rd minute the Falcons looked to seal the game as Arthur Favero facilitated a great corner kick for Lewis Norvock to head it in past the goalkeeper. The Bobcats could not respond to the late second half goals, and were only able to get six shots on goal for the contest.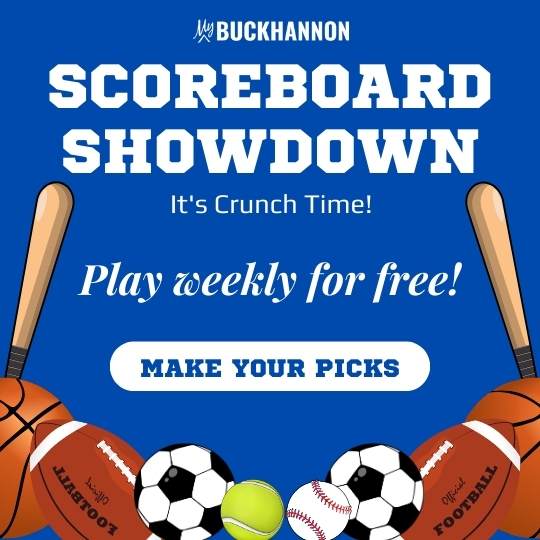 The Bobcats will be back in action this Sunday, September 9th, at 7:00 PM as they take on the defending National Champions University of Charleston.