BUCKHANNON – Amid the COVID-19 pandemic, it seems residents are looking for good home cooking, and a new restaurant opening on the Fourth of July will offer patrons the opportunity to enjoy meals packed with plenty of comfort food.
Linda's Kitchen, located at 25 North Kanawha St. in Buckhannon, housed in the Buckhannon Moose Lodge No. 598 building, will open on July 4 at 8 a.m.
Linda Lee, who will be running the establishment with her owner son David Kincaid, said she wanted to open the restaurant because she used to own Linda's Kitchen and Pub in Walkersville.
"It was a nice restaurant, but we had to close," Lee said. "We have a really nice menu with lots of things for people to choose from."
Linda's Kitchen will be open seven days a week from 8 a.m. to 8 p.m., and Lee said breakfast menu items will be available all day long.
"We will be offering dine-in and carryout," Lee said. "There is a possibility we may be offering delivery, but we will have to see."
Lee said some of her favorite breakfast menu items include Linda's special omelets, which she said include everything "but the kitchen sink." Another breakfast favorite will be the country feast, which includes two eggs; a choice of bacon, sausage or ham; biscuit and gravy; hash browns; and choice of toast.
Lunch items include hamburgers, steak pepper cheese, cheeseburgers, grilled cheese sandwiches, BLTs, fish sandwiches and hot dogs.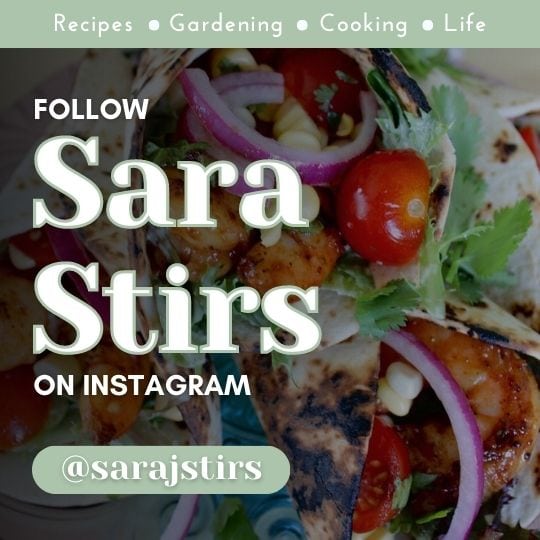 "Another delicious menu item is the Steak Manhattan," Lee said. "That is roast beef, mashed potatoes and gravy. People love this and at our Walkersville location, they ordered it like crazy."
Lee said they will be offering homemade soups, which is a favorite with older adults. Some of the soups they will be serving include broccoli and cheese, potato soup, chili and vegetable soup.
Dinner offerings will include meals such as country-fried steak, rib-eye steaks, New York strip steaks and spaghetti.
Desserts will include homemade cream pies and fruit pies.
"We will run a daily special as well," Lee said. "These will include salads with homemade dressings."
At this time, lots of businesses are facing slowdowns due to the pandemic. Lee said she feels this is a great time to open a restaurant because she and her son tend to concentrate on the positive rather than looking at the negative.
"I think some people will still be scared to venture out of their homes, but people are getting tired of their own cooking. I think this restaurant will do well. We will serve good food , and I think folks will enjoy coming to Linda's Kitchen."
Lee said this location is not a new one for her.
"I worked in this kitchen for a lot of years before they started leasing the restaurant space out," Lee said. "I was the cook here, and I am very familiar with the kitchen. It's like being back home."
She said she is looking forward to the restaurant opening.
"I want folks to come into Linda's Kitchen and feel right at home, and I want them to know they are welcome here," Lee said. "I want folks to know that everything will be fixed fresh for them – it won't be something that has sat on a steam table for hours."
Linda's Kitchen features a Veteran's and Military Wall.
"It is to honor and thank those who fought for us," Lee said. "When Veterans and military personnel come in, they can sign a plaque to hang up on the wall."
So, when it opens this Saturday, grab your family and head over to Linda's Kitchen for a great meal.