BUCKHANNON – The Lewis County man who fled from police Friday by first jumping into the Buckhannon River and then escaping from St. Joseph's Hospital was finally captured after breaking into a Riley Heights residence, according to new information released Monday.
Corey D. Tanner, 34, of Weston, is now facing eight charges in Upshur County, including three felonies: fleeing in a vehicle with reckless indifference to the safety of others; escape from custody; and burglary, according to the criminal complaint filed in the Upshur County Magistrate Clerk's Office by sheriff's deputy Cpl. T.R. Collins.
According to the file, Tanner has also been charged with one count of battery; two counts of obstructing an officer; one count of possession of a controlled substance, methamphetamine; and fleeing with destruction of property, all misdemeanors.
Upshur County Sheriff's deputies had been searching for Tanner on the evening of Thursday, July 20, because he was wanted on a felony warrant for second-offense unlawful taking of a vehicle, also known as joy-riding, according to the original story. However, the pursuit ended with Tanner eluding capture.
The next day, Friday, July 21, Sgt. Theron Caynor attempted to conduct a traffic stop on a silver-colored Ford EcoSport on Rhododendron Lane, but the driver – later identified as Tanner – quickly accelerated. Caynor and Collins pursued Tanner a short distance in the Marion, Wood and Little Sand Run Road area.
During the chase, Tanner allegedly crossed into the opposite lane of traffic while traveling over the Poe Bridge and swerved around multiple vehicles, and at one point, nearly collided with another vehicle. According to the file, he then entered a yard in his vehicle and jumped out in front of Collins's cruiser and fled on foot with Collins close behind.
"As I was gaining on Corey, telling him to stop running, [he] jumped over the guardrail and rolled into the Buckhannon River," Collins wrote in the report.
Despite officers giving Tanner multiple commands to swim to the bank and exit the river, he allegedly grabbed a tree limb and floated on the log about 1,100 feet – or 0.2 miles – until the log came to rest against a downed tree.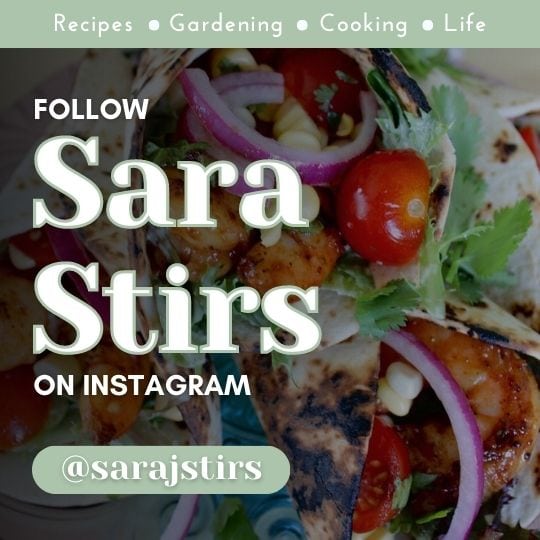 Tanner and West Virginia State Police Trooper F.J. Turansky boarded a swift-water rescue boat with Lt. Tanner Smith with the Buckhannon Fire Department. Despite police ordering Tanner to board the boat, police had to pull him into the boat and bring him to the shore near the Buckhannon Union Mission Church, where police placed him in handcuffs.
While Upshur EMS transported Tanner to St. Joseph's Hospital for medical evaluation, law enforcement officers searched the EcoSport and allegedly found a crystal-like substance believed to be methamphetamine.
The criminal complaint also goes on to note that while he was being treated in the hospital's Emergency Room, Tanner allegedly escaped sheriff's department custody and broke through the ER's doors.
"Corey then ran towards the Upshur County Communication Center and ultimately entered a house on Riley Heights," the report says.
Tanner was ultimately apprehended and taken back to the hospital, where he allegedly admitted to 'blacking out' from having used methamphetamine while deputies were pursuing him the prior evening.
Upshur County Magistrate Alan Suder set bail at $100,000 cash.