ELKINS – A woman originally charged with first-degree murder in Randolph County had that charge reduced Monday in Randolph County Magistrate Court.
Charges against Vanessa Fay Logan, 32, were reduced from first-degree murder to second-degree murder relating to the fatal shooting of Spencer Zoller, 49, which allegedly occurred Sunday, Nov. 18 at a residence on Gum Road in the Crystal Springs area of Randolph County.
In addition, Randolph County magistrate Robert Elbon set bond at $150,000 cash-only for Logan, who was previously being held without bond at the North Central Regional Jail.
Logan appeared before Elbon for a preliminary hearing with her attorney, Harry Smith III.
Logan had been charged with one count of first-degree murder, a felony, in the Nov. 18 death of Zoller.
Although Logan is listed as residing in Oakland, Md., Randolph County Sheriff Mark Brady has said authorities believe she was was living in the Buckhannon area at the time the shooting occurred, according to previous My Buckhannon stories.
Prior to the beginning of Monday's preliminary hearing, Randolph County Prosecuting Attorney Michael Parker had requested the charges against Logan be reduced from first-degree to second-degree murder.
"The state has had the opportunity to investigate this case and meet with the investigating officers and to review the report and witness statements at this time," Parker said. "We do not believe we have sufficient evidence for premeditation; therefore, first-degree murder would not be appropriate as the charge in this case at this time.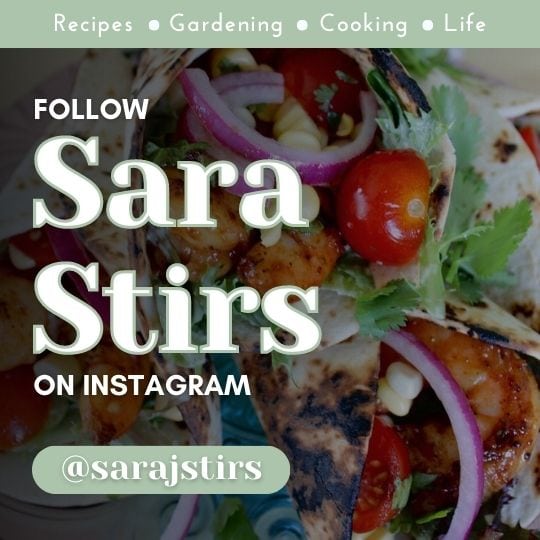 "Based upon the state's investigation, the state's consultation with the investigating officers and the review of the report and the evidence, we would move to reduce the offence to second-degree murder."
According to state code, first-degree murder is defined as a "…willful, deliberate and premeditated killing."
Logan's attorney, Smith, had no objection to the reduction of the charges.
Randolph County sheriff's deputy Zachary T. Pingley and Sgt. Brian Talkington of with the Randolph County Sheriff's Department gave testimony about the incident on Nov. 18.
Following their accounts, Elbon said the state had established probable cause and said the case would be remanded to Randolph County Circuit Court for possible presentation to a grand jury.
He set bond at $150,000 cash only.
"I have concerns because she evaded the police for awhile and the severity of the crime," Elbon said of his decision about bond.
According to a previous My Buckhannon story, Logan fled the scene of the Nov. 18 shooting and was later apprehended Nov. 29 without incident by the U.S. Marshals Service and Mountain State Fugitive Task Force at Healthy Heights Trailer Park, about 15 miles south of Morgantown.