MORGANTOWN, W.Va. – The Mountain Loggers Group, Inc., marked the holiday season by building upon its longstanding tradition of giving to WVU Medicine Children's. This year's contribution included a $170,480 gift, a giant Christmas tree and more.
WVU Medicine Children's leadership welcomed the Mountain Loggers Group Saturday, Dec. 3, for a check presentation and holiday celebration outside the new nine-story, 150-bed WVU Medicine Children's Hospital in Morgantown. Group members decorated the tree, shared hot chocolate, and enjoyed live music by the Voices of Victory choir of Victory Baptist Church in Fairmont.
The Mountain Loggers Group raises money for WVU Medicine Children's each year at the Log-A-Load for Kids Auction held as part of the Mountain State Forest Festival in Elkins. This year's gift was the organization's largest single contribution to date.
"This has grown from something small to something we're very passionate about," Danny Sines, president of the Mountain Loggers Group, said. "We get to pick and choose where the money goes, what's important to us, what hits home. And this doesn't happen without all the members that work very hard. There are a lot of people that give to this and make it happen. Each and every person contributes."
The bulk of this year's funds will be used to transform potentially intimidating imaging facilities into inviting spaces for children, featuring a woodsy outdoors theme that reflects the work of the Mountain Loggers Group and complements other spaces within the hospital.
The remaining funds will provide specialized equipment for pediatric oncology and surgery, as well as Child Life resources – including coloring books and crayons, iPads, and plush versions of the Mountaineer mascot's dog, Musket – to help children deal with the challenges of surgery and hospitalization.
The Mountain Loggers also contributed more than $2,500 in toys and Amazon gift cards to benefit the Child Life program.
"We appreciate the continued support from the entire Mountain Loggers Family. Their tremendous generosity continues to lift our patients' and families' spirits and helps ensure we deliver the best possible outcomes for the children who need our care," Amy L. Bush, B.S.N., M.B.A., R.N., C.N.O.R., WVU Medicine Children's chief administrative officer, said. "The placement of the first inaugural holiday tree with all its lights and decor provides a symbol of hope for all who enter our hospital doors and a special 'thank you' to all our staff and physicians who provide life-changing care to those in need."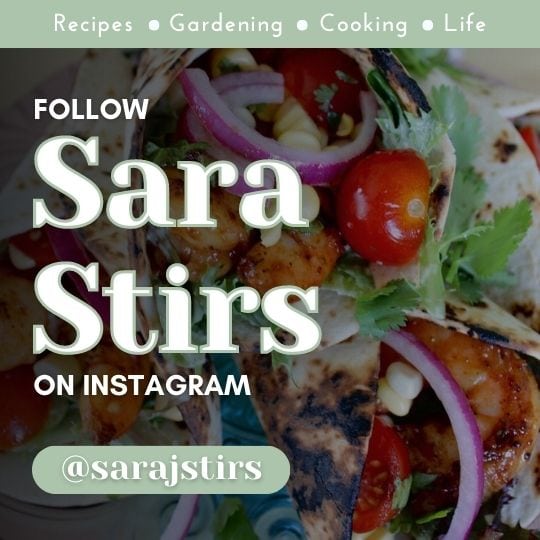 The Mountain Loggers Group includes about 50 members spanning three states – West Virginia, Maryland, and Pennsylvania. Since the mid-1990s, its members have contributed more than $2 million to benefit WVU Medicine Children's. Gifts made in recent years have supported the new hospital, where the cafeteria and a conference room are named in recognition of the group's generosity.
Sines extended special thanks to Willa Grafton, who donated this year's Christmas tree; Craig Marple and J.R. Gordon, of The Welding Rod, who made the tree stand; and Ryan Savage, who made a sign for the tree.
The Mountain Loggers' gifts are made through the WVU Foundation, the nonprofit organization that receives and administers private donations on behalf of the University and its affiliated entities.