BUCKHANNON – Upshur County will have 32 athletes competing in the Summer Games of the Special Olympics this weekend.
Director of Upshur County Special Olympics Alisa Lively said the athletes will compete in track and field events, swimming and cornhole.
"We will be taking an Upshur County school bus, and we'll go down there, and have be put in divisions, based on level of skill. We will compete in their events all three days," Lively said. "We will have opportunities to have an opening ceremonies at the Haddad Riverfront Park in Charleston with live music, and fun things, and they have a parade of athletes, and each county carries their banner."
Lively said the Army National Guard is instrumental in making these events happen.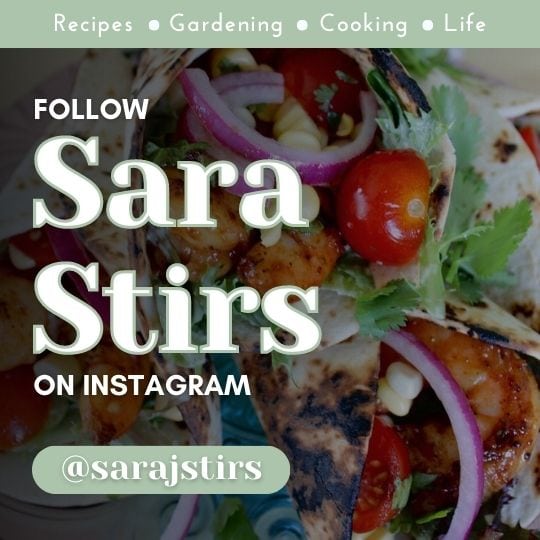 "They cook all of our meals while we're down there, and they work the events," Lively said. "They're out there helping the kids who are throwing the javelin or the softball, and they're measuring how far they throw and they're interacting with the kids."
"They even have lots of volunteers who just are there as huggers and different things like that," Lively added.
Lively said about 40 of the 55 counties in West Virginia participate in Special Olympics, so it is a pretty big event and requires coordinated fundraising.
"When we raise money in your county, it stays in your county for all of our athletes," Lively said. "Everybody that works with Special Olympics is volunteer – there are no paid positions, so everything goes directly to the athletes."
She said one of the fundraisers going on right now is called "Sponsor An Athlete," where volunteers reach out to the community and ask people and businesses to sponsor an athlete for $100 a year, which allows them to go to competitions.
"We certainly don't pay the entire cost of us going to these games, West Virginia Special Olympics does pay part of it as well," Lively said. "We do have to fundraise, and since there's four seasons of games that we go to it takes about $12,000 to $14,000 a year just to be able to go to these competitions."
She said they also fundraise for the events they arrange for athletes to partake in once a month; these events function as fun for already established Special Olympics and an opportunity to reach out to new athletes.
In June, they are planning to have a pool party, in July they will do a screen printing session at the college with the art faculty, a talent show in September, a Halloween show in October and a Christmas party in December.
"We do reach out to community members and to our community businesses to donate pizzas or food items for our parties," Lively said. "Lots of times family members will bake things and bring things so we just set up an event to make it fun for everyone."
People can call 304-439-5214 to learn about getting an application to sponsor an athlete and any other fundraising opportunities.
"When they go to competition, and they win a ribbon or they win a medal, it's just an event that warms your heart," Lively said. "There are no dollars out there for us besides the quarterly funding from United Way, and it's just important to those of us who have volunteered for years. I am the mother of a special needs daughter, and she's been involved for over 20 years. It's just really important for us to make sure that they have an avenue to let themselves shine."