Charleston, WV – U.S. Senators Joe Manchin (D-WV) and Shelley Moore Capito (R-WV), members of the Senate Appropriations Committee, today announced $898,778 and four Per Diem Only (PDO) grants from the Department of Veteran Affairs (VA) for community organizations to assist homeless veterans in West Virginia. This funding is made available through the VA's Grant Per Diem (GPD) program and will provide transitional housing and supportive services for homeless veterans with the goal of helping homeless veterans achieve residential stability, increase their skill levels, and obtain greater self-determination.
"It is simply unacceptable that many of our brave Veterans who have sacrificed so much for our country do not have a roof over their head at night," said Senator Manchin. "This funding will help organizations across West Virginia support these national heroes and provide them with the basic needs they are entitled to. It's the least we can do for their unwavering service and sacrifice. As a member of the Senate Veterans Affairs Committee and the Senate Appropriations Committee, I will continue to fight to make sure our Veterans have the support they need and fought for."
"Our veterans in West Virginia deserve our full support, especially those who have fallen on hard times," said Senator Capito. "GPD grants from the VA allow organizations to receive the optimal amount of funding needed, providing them the ability to offer resources to more veterans. It is important that we give our veterans the tools they need get back on their feet and find stability within their communities. I will continue to advocate for more funding to strengthen the lives of veterans across our state."
According to the VA, the GPD program has provided veterans who are homeless with community-based transitional housing and supportive services since 1994. The number of veterans experiencing homelessness in the U.S. has declined by 50 percent since 2010 — resulting from the GPD program and other VA efforts.
GPD Special Needs Grant Award listed below:
· $240,884 – Way Station, Inc. (Martinsburg, W.Va.)
GPD Transition in Place Grant Award listed below:
· $657,894 – Telamon Corporation (Martinsburg, W.Va.)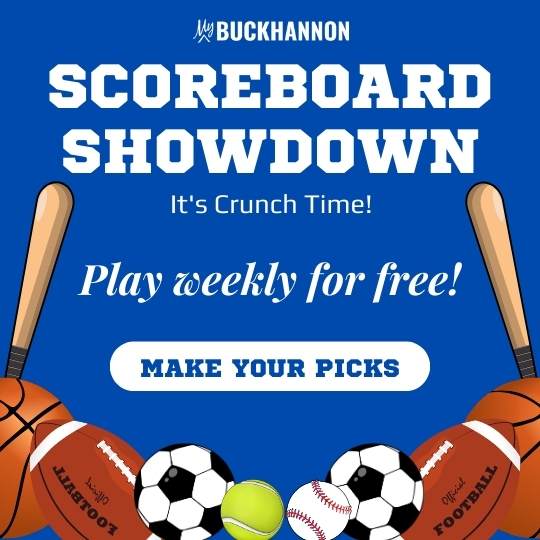 PDO awards listed below:
· North Central West Virginia Community Action Association, Inc. (Clarksburg, W.Va.)
· Mountain Comprehensive Care Center, Inc. (Huntington, W.Va.)
· Telemon Corporation (Martinsburg, W.Va.)
· Way Station, Inc. (Martinsburg, W.Va.)