BUCKHANNON – A Buckhannon man remained behind bars Wednesday after he was arrested Friday for allegedly sexually assaulting an eight-year-old child more than a dozen times over the past two years.
Kenneth William Thompson, 36, was arrested Jan. 4 and charged with first-degree sexual assault, a felony, following an interview with investigating officer Deputy Seth Cutright of the Upshur County Sheriff's Department.
According to the complaint filed in the Upshur County Magistrate Clerk's office, Cutright interviewed Thompson on Friday, Jan. 4, about an alleged sexual assault case. Thompson waived his Miranda rights and allegedly admitted to performing a sexual act on an 8-year-old juvenile most recently on Nov. 16, 2018, the file states.
Cutright's report says Thompson also allegedly admitted to having performed the act on the same child in his Valley Green Drive apartment a total of 13 times over the course of two years.
Magistrate Mike Coffman set bond at $125,000 and ordered that Thompson have no contact with any minor children and be GPS-monitored on home confinement as a term of bail.
The penalty for a conviction of sexual assault in the first degree is imprisonment in the state penitentiary for a term of 15 to 35 years and/or a fine between $1,000 to $10,000.
In an unrelated case, Anthony Coleman Bryant, 26, was arrested Sunday for possession with intent to deliver a Schedule II substance, methamphetamine, a felony, following a traffic stop that occurred along U.S. Route 33.
According to the report filed by investigating officer Deputy W.T. Chidester with the Upshur County Sheriff's Department, Chidester had been conducting route patrol along the highway and was in traffic behind a dark blue Jeep.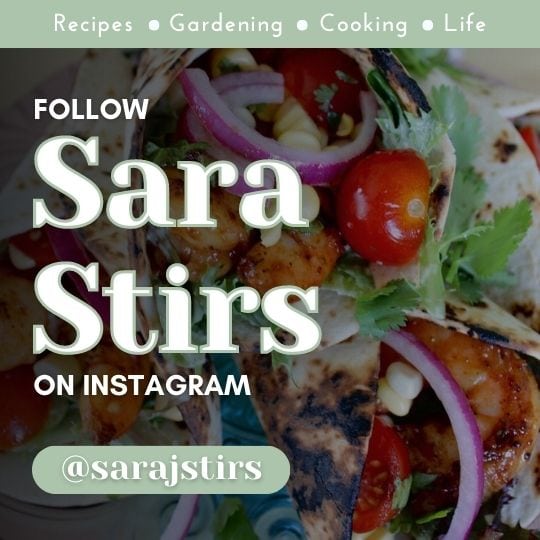 Chidester allegedly witnessed the vehicle "swerving from the center line to the white line on the right shoulder of the road" and noticed the vehicle's passenger-side brake light wasn't functional.
The officer initiated a traffic stop at mile marker 13, and when the driver, Bryant, opened the door, Chidester allegedly notice a yellow pill available by prescription only on the floor between Bryant's feet.
At that point, Cpl. V.J. Pyles and other state troopers with the Buckhannon detachment of the West Virginia State Police arrived on scene, removed Bryant and his passengers from the vehicle and checked them to see if they were carrying any weapons, the complaint states.
"During the frisk of the subjects in the vehicle, a large chunk of a crystal substance weighing approximately 12.6 grams believed to be meth was found on the driver, Anthony Bryant," Chidester wrote in the report. In addition, officers allegedly found several plastic bags and a set of scales "commonly used to weigh and distribute illegal drugs," the complaint says.
Bryant was arrested and remains in the Tygart Valley Regional Jail on a $20,000 cash/surety bond.
The penalty for a guilty verdict in the case of possession with intent to deliver is confinement in the state penitentiary for a term of one to five years and/or a fine of up to $15,000.
In another unrelated case, Paul Douglas Dunaway Jr., 30, of Buckhannon, was arrested for three misdemeanors – fleeing from an officer (no vehicle), obstructing an officer and bond violation – following a report of a Sunday, Jan. 6 incident that allegedly originated at Taco Bell in Buckhannon.
According to the criminal complaint in the magistrate clerk's office, Sgt. Tom Posey and Cpl. Marshall O'Connor of the Buckhannon Police Department responded to a report of an armed robbery and altercation at Taco Bell.
Dunaway, who was identified by police as the defendant, had allegedly fled the scene prior to the officers' arrival; however, O'Connor located Dunaway inside Rite Aid with a person who he had been ordered to have no contact with as a term of bail.
(In a prior case, Dunaway had been charged with domestic battery against the person and an order of no contact was issued Nov. 16, 2018 in Upshur County Magistrate Court, according to the file.)
The file says that O'Connor detained Dunaway inside the store, but once the two emerged, Dunaway wriggled free and fled on foot but was eventually "taken down" by O'Connor behind Rent-A-Center.
"The defendant held his hand tightly under his stomach and refused to comply after two orders to release it," Posey wrote in the report. "The defendant was tased and released his hand."
According to the file, officers allegedly discovered a knife in Dunaway's front pants pocket where he had been holding his hand.
Magistrate Mike Coffman set bond at $75,000.
The penalty for a conviction of fleeing from in officer on foot (no vehicle) is a fine ranging from $50 to $500 and/or confinement in jail for up to one year. Meanwhile, the penalty for being found guilty of obstructing an officer is imprisonment for up to one year and/or a fine of $50 to $500.
A conviction on the charge of violating bond could mean being confined in jail for not less than one day but not more than one year and a fine ranging $250 to $2,000.