BUCKHANNON – It finally seems like it may stay warm in Buckhannon, which is a good thing for the people who provide locally grown produce and other farm-fresh goods.
Upshur County offers several opportunities to find and purchase produce throughout Upshur County, including right across from Sheetz. Green Acres Farm based out of Rock Cave offers a variety of produce and flowers at their stand across from Sheetz and according to employee Yami Cerna.
"For the most part, we have a lot of red tomatoes, yellow tomatoes, corn, fresh watermelon, apples, peaches, onions and cucumbers," Cerna said. "Later in the summer, we'll get a lot of cantaloupe, green tomatoes, peaches and we'll also get habanero peppers, Serranos, Thai peppers – items like that."
She said the stand is open Monday Through Saturday from 9 a.m. to 7 p.m. and on Sunday they are open from 11 a.m. to 5 p.m.
"Green Acres is a small local business, and they're located in Rock Cave, so everything we sell is organic. It comes straight from the ground, versus going to Walmart," Cerna said.
Jordan's on Tallmansville Road is another local business offering fresh produce and other Amish goods. The owner of Jordan's, Sheena Jordan, said they opened last year.
"We bought the building and had the idea of selling the Amish items because there aren't a lot of them around here, and then we got into produce and that has been going pretty well," Jordan said.
She said some of the products they have available right now includes Amish jarred goods, local honey, tomatoes, peppers, onions, strawberries, peaches, green beans and squash – but check their Facebook page or follow them on Instagram (@jordansgoods) for updated information and directions.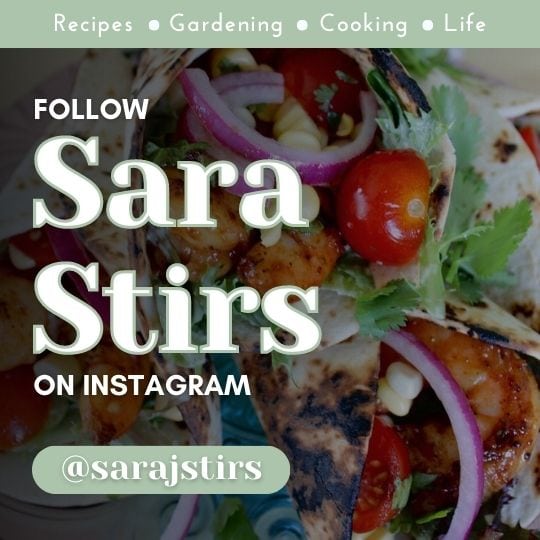 "The produce is coming out of the Carolinas, and hopefully by June, we should go back to buying from the Amish," Jordan said. "The jarred goods come from Berlin, Ohio, up in that area and it's just shipped down, but we get stuff from all over Ohio."
She said their produce is certified organic and some of their other items include candied onions in the summer, local honey, pancake mixes, sauces and pickled items.
And finally, the Buckhannon-Upshur Farmers Market is making its belated seasonal debut today, Friday, June 5, it recently announced in a social media post.
The Buckhannon-Upshur Farmer's Market 2020 market season began Wednesday, June 3 and will run through Oct. 28, 2020 in Jawbone Park. Farmer's Market hours have been set for Wednesdays from 10 a.m. to 1 p.m. and Fridays from 4 p.m. to 8 p.m.
Farmers market president Donnie Tenney said participation in the market from local growers seems like it will be above average this year.
"I think the Extension Serve said there were three or four that signed up previous to last evening (Tuesday), and then last night there were four or five, so we'll probably be up around 10 participants if we aren't already," Tenney said. "That's pretty good start, although every year we have a number of people that sign up and never come to the market."
"Our main hours are going to be Wednesday from 10 a.m. to 1 p.m. and then 4 p.m. to 8 p.m. on Friday. Farmers can get down there anytime and set up, that is just the advertised hours," Tenney said.
"I may go this Friday just to see how things go with the chicken dinners," he added. "I don't have a whole lot, but I do have some carrots, peas and lettuce. That's basically what I have ready now, but I might go down."
Tenney said he'd likely also be selling honey and maple syrup.
"What we are hoping to do is encourage people to post on the Facebook page when they will be down at Jawbone, for how long and what they will have available," Tenney said. "For now, it just all depends on what people will have available and what has been harvested because you may not have enough to justify going down to Jawbone and setting up for hours yet."
Tenney said residents and visitors should follow the market on Facebook at Buckhannon-Upshur Farmer's Market for the most up-to-date details.
Recently, Tasha and Aaron Harris of Harris Livestock announced they'd be joining the market this year with a selection of pork and beef, including breakfast sausage, pork roast, filets and sirloin steaks.
"Hey everyone! We are excited to be a part of the Buckhannon-Upshur Farmers Market this year!! We will be set up during their hours! Our first day will be this Friday, June 5th, from 4-8pm at Jawbone Park," the Harrises posted on their social media page.