Please use caution when traveling this morning. Numerous wrecks and rollovers have been reported in Upshur and the surrounding counties due to icy roads. Wrecks have been reported on Corridor H, and traffic is slowed or stopped on parts of I-79 due to accidents.
A light, freezing rain with temperatures in the mid-30s led to treacherous roads. Upshur County is under a Winter Weather Advisory until 3 p.m. Friday.
Freezing rain. Additional ice accumulations of a light glaze," the National Weather Service advisory reads. "Very slippery sidewalks, roads and bridges are possible. Slow down and use caution while traveling. Prepare for possible power outages."
I-79 northbound was closed at mile marker 67 as of 8 a.m. due to "multiple crashes and icy conditions," according to the W.Va. Department of Highways. The DOH also reported I-79 wrecks at mile markers 122, 106, 80 and 58.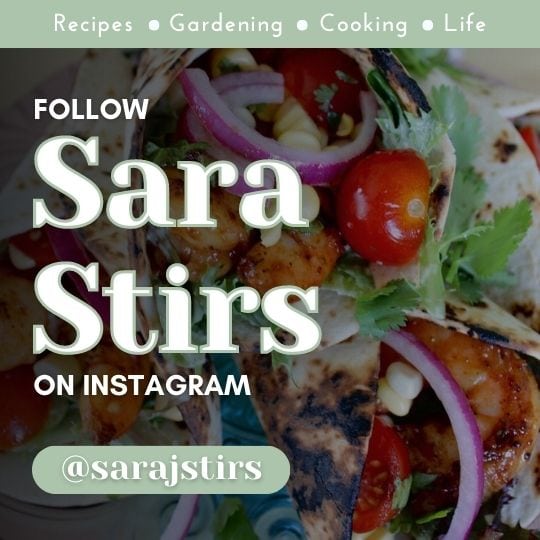 "WVDOH Transportation Management Center has received reports of icy conditions in Braxton, Lewis, Ritchie and Wood Counties this morning," the DOH said. "Reports of extremely icy conditions in Braxton County along Interstate 79. Exercise caution during your morning commute."
The fire drill at the Upshur County Courthouse that was scheduled for 11 a.m. Friday has been postponed due to the inclement weather.