Editor's note: The following is a column submitted by Dr. Joseph B. Reed, M.D., medical director of the Upshur-Buckhannon Health Department.
BUCKHANNON — Why should one get vaccinated and wear a mask in indoor settings and businesses?
    1. TO PROTECT YOURSELF, YOUR FAMILY, AND YOUR FRIENDS.
    2. The vaccine is safe and free; Masks are cheap; they also help prevent other respiratory illnesses.
3. It is recommended by the researchers who have studied it's effectiveness and safety.
    4. According to internet sources, the average cost of hospitalization in West Virginia is $50,000; many individual bills are much higher.
5. A number of individuals who develop serious illness continue to have impairment beyond the initial recovery.
6. For the very unfortunate ones, the funeral bill adds some more.
7. I believe God gave us the intelligence and resources to develop the vaccines and knowledge to develop the vaccines.
    8. Some employers, including health care employers, are requiring vaccination; if you leave employment because of not wanting the vaccine, other employers may not consider you and unemployment benefits likely will not be available to you.
9. Personal rights are exceeded by public health needs.
    10. Evidence suggests our children need to be in school; if they are sick or schools become virtual only, our children and society suffer.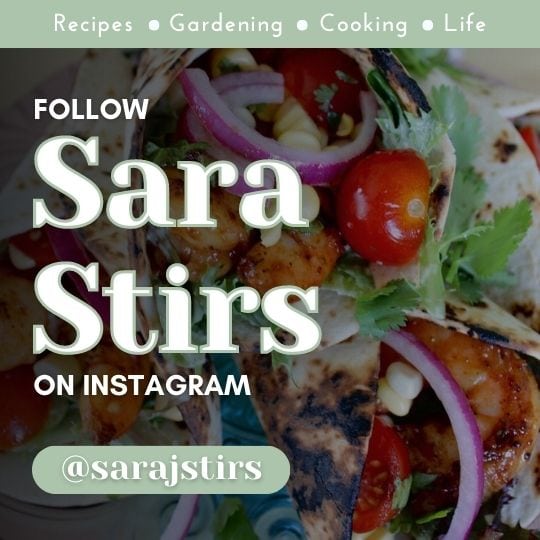 Thank you,
Joseph B. Reed M.D.
Medical Director, Upshur-Buckhannon Health Department