WESTON – You may have heard about the Mountaineer Military Museum in nearby Weston, but do you know about the promise that inspired its founding?
On Saturday, April 6, the Mountaineer Military Museum will open for the season.
The purpose of the Mountaineer Military Museum is to honor those who served honorably in World War I and II, Korea, Vietnam, Desert Storm, Operation Iraqi Freedom and conflicts in between, said co-owner Barbara McVaney, a teacher in the Upshur County School system.
McVaney said the museum started as a promise made to fallen friends and strives to educate future generations about the sacrifices that were made to ensure their freedom.
"My husband lost friends in the Vietnam War," McVaney said of her husband, Ronald McVaney, co-owner of Mountaineer Military Museum. "He completed his service in Germany and came home. He was a pall bearer and made a graveside promise to his friends – to not let anyone forget.
"He was in the Army and served in the early years of Vietnam. He and his friends were all drafted together, and he was sent to Germany and his friends from his small coal mining town, Arlington, and additional ones who lived outside of Clarksburg, were sent to Vietnam."
Ronald McVaney took early retirement in 2003 and started the Mountaineer Military Museum in Buckhannon. The funds for the displays and some of the artifacts came from McVaney's own pocket.
"When I married him, I inherited boxes of items," Barbara McVaney said. "We opened in Buckhannon in May 2003, but by October we were closed."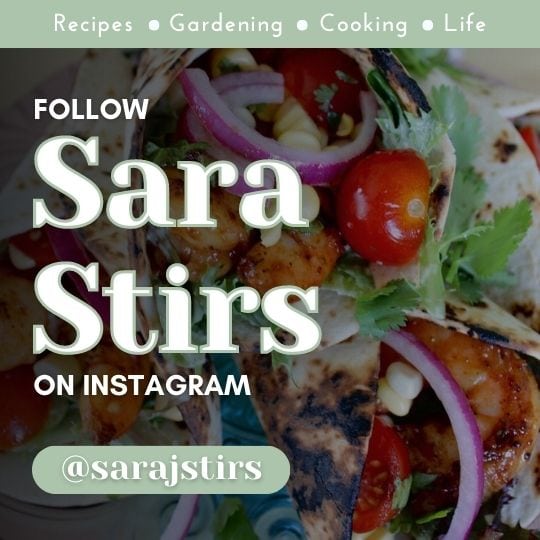 She said the Mountaineer Military Museum found its permanent home in Weston, after sharing a space at the Weston State Hospital in May 2006.
"We went to the Lewis County Board of Education and showed them a scrapbook of what we had to offer to the residents, veterans and school children," Barbara McVaney said. "They said they had just the space – a historical place."
Items in the Mountaineer Military Museum came from yard sales and flea markets, and the McVaneys thought they would use the items to honor their friends. Eventually, museum patrons began donating some of their own artifacts.
"As people started coming into the museum, they would say that they had items and they would donate them to the museum," she said. "We even have a cook pot from the Revolutionary War."
Barbara McVaney said the museum hosts lots of groups: ones from schools and day cares as well as senior citizen groups, women's groups and groups of retired persons. She said the museum has added more space and displays.
"We opened half of the addition in 2014 and the other half in 2016," she said. "We have our Civil War artifacts in the back and are adding to that. We have displays for POWs (prisoners of war) and Military Police. We have a Homefront Corner and a diorama of Mom and Pop as they listen to President Roosevelt's 'Day of Infamy' speech."
One of the additions includes a meditation room, where folks can honor fallen soldiers.
"The whole place kind of gets you, but when you hit the reflection room, it is really touching," Barbara McVaney said. "When we started building this, a couple of friends had been to Vietnam Veteran Land Clearer's reunion. Vendors had this huge art piece, and they thought it needed to be here: It is the showpiece of the reflection room. We play the cycle of a soldier and it takes you on a soldier's journey. It is a powerful place."
Folks visiting the Mountaineer Military Museum usually spend an average of two hours at the museum and guided tours are available. Everyone is invited to stop by and visit the museum.
The museum will be open Saturdays through the beginning of December from 10 a.m. to 4 p.m. There is no admission fee; however, donated contributions are welcomed.
The Mountaineer Military Museum also offers tour by appointments. Information is available by calling 304-472-3943 or 304-516-0800 or by emailing mountaineermilitarymuseum@yahoo.com.
Located at 345 Center Ave. in the Historic Weston Colored School, the Mountaineer Military Museum has a Facebook page and a website at www.mountaineermilitarymuseum.com.