CHARLESTON, W.Va. – Gov. Jim Justice sent a list of recommendations Monday to the Coverage and Plan Subcommittee of the West Virginia PEIA Task Force, which was created to find a permanent fix for funding the health insurance plan for state employees and retirees.
The changes mostly involve residents living in border counties who may receive healthcare from neighboring states.
The governor's letter included the following recommendations:
Move Plan A benefits back to 80/20 coinsurance in W.Va. external bordering counties only
Move Plan B benefits back to 70/30 coinsurance in W.Va. external bordering counties only
Remove facility fee limits from out-of-state facilities
Remove $25 copay for out-of-state services
Add an appeal process for people requiring a third-tier non-preferred drug to allow for reduced copay
Asked the coverage committee to review the wellness plans to further incentivize our members to seek better health outcomes
"I believe these recommendations address the issues that will benefit PEIA recipients the most," Justice said. "These changes along with my proposal for $100 million to the PEIA stabilization fund over the next two years will go a long way to fixing PEIA."
Justice announced the $100 million stabilization fund in early October, but then a letter to PEIA two weeks later did not include the money and left the funding unchanged.
Mike Hall, the governor's chief of staff, told the Charleston Gazette the funding increase was not included because it must be approved by the legislature.
"Gov. Justice has proposed the additional $100 million appropriation for PEIA, but it must be approved by the legislature," Hall said. "Additionally, the intent is that this money will be used to create a PEIA stability fund separate from general funding."
Last spring, school employees walked off their jobs after an reaching impasse with legislators over increased salaries and changes to PEIA. The legislature eventually approved 5 percent pay raises for state employees and promised to fix PEIA by the end of the year.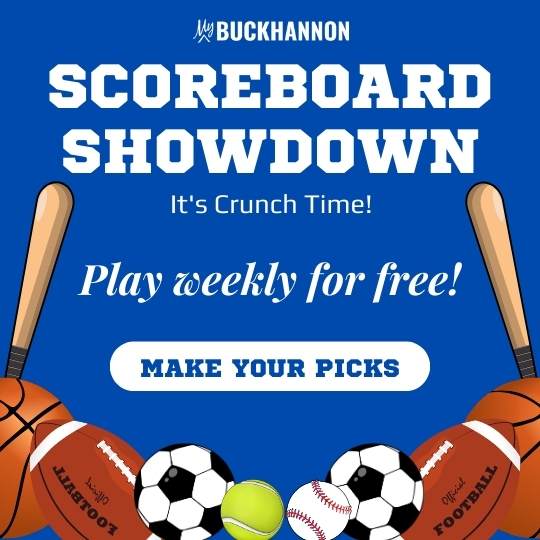 "I appreciate the many hours of hard work all the members of the PEIA Task Force have put into this project and I look forward to seeing the final report in the coming days," Justice said Monday.​​​
The deadline for the task force to submit its recommendations to the legislature is December 11.