BLUEFIELD, WV – Gov. Jim Justice announced that he has secured $1 million in funding that will be used to make substantial improvements to campus life for students at Bluefield State College.
Of that total amount, $500,000 will be put toward assisting the college in building a historic, all-new student housing complex, which is already in the works. The Governor made the surprise announcement during a groundbreaking ceremony today, celebrating the start of construction for the housing facility, which will be called Heritage Village.
The other $500,000 has been devoted to BSC for work on the college's student union.
"This will make this institution grow," Gov. Justice said. "You've waited too long, that's all there is to it."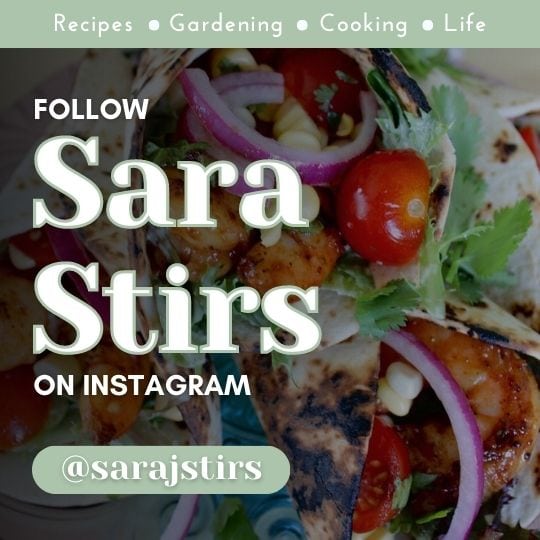 Heritage Village will become Bluefield State College's first on-campus student housing facility since 1968. That year, a bombing at the school resulted in the closure of BSC's dorms. The closure eventually became permanent, leading to the institution becoming known, primarily, as a commuter school.
"The state is going to commit $500,000 to start this project…and that in itself is going to kickstart matching dollars that you have and, all of a sudden now, here we go," Gov. Justice said. "This facility will have people in it very, very, very soon and here we go at Bluefield State. And absolutely you've waited too long, 50 years is ridiculous."
Heritage Village will stray away from the style of typical dormitories, with BSC leaders and students preferring a community-focused complex. The living areas will be made up of four "pods" and the facility will prominently feature shared space, such as common study and lounge areas, with a goal of building a sense of unity among students.
Once fully built, the new facility will fit 120-140 students, boosting enrollment at Bluefield State College by about 10 percent.
College leaders say their goal is to have the first two pods completed and ready for students to move in by fall 2020. Construction on the complex's additional two pods will follow.