BUCKHANNON – You will want to mark your calendars for Saturday, April 9 and head out to the Upshur County Trails in Buckhannon for a day that will include magical gnomes, beautiful fairies and the chance to help keep the Upshur County Trails litter-free!
UCT volunteer Rachel Garton Weber said on that day from 1-3 p.m. folks are invited to come out and help decorate the Fairy/Gnome Trail again.
"I am not doing a contest this year, but I am inviting people to come out and decorate the trail on Saturday, April 9 from 1 to 3 p.m.," Weber said. "I am going to have some of the items I collected that were left behind last year. I have two big boxes and those items will be available for folks to use to decorate."
Weber said those planning to come and decorate can bring along their own items as well for decorating and reminded everyone that the items should not be light enough to blow away.
"People have been asking if they have to decorate the Fairy/Gnome Trail that day and the answer is no," Weber shared. "If they want to come out another time to decorate, [that is fine]. I just ask that they keep it in the Fairy/Gnome location; otherwise, it will have to be removed and placed in the correct area for the safety of children – and keep kids out of the path of mountain bikers."
Weber said in the past, items used to decorate the trail have included rocks, fairy houses, ceramic mushrooms, little fairies and gnomes.
"Most of the items are store-bought, but if people want to get creative and make their own, they can totally do that and bring them," Weber said. "Last year, some people planted some flowers and little plants around their site."
Weber said the decorations on the Fairy/Gnome Trail will remain up until October. She said this activity makes for a fun day for families; grandparents with their grandchildren; or organizations.
"People came out last year and everyone really enjoyed decorating and then coming up to see the decorations," she said. "People had fun checking out the trail, and kids really liked spending time in that area."
She said the Fairy/Gnome Trail is located right behind the Upshur County Recreational Park Playground by Buckhannon-Upshur High School in Tennerton.
"It goes in right behind the merry-go-around right behind the pavilion and it is a short trail," she said. "Last year there were about 50 decorated sites, so there is plenty of room for people to come and decorate an area."
Other happenings at the Upshur County Trails include: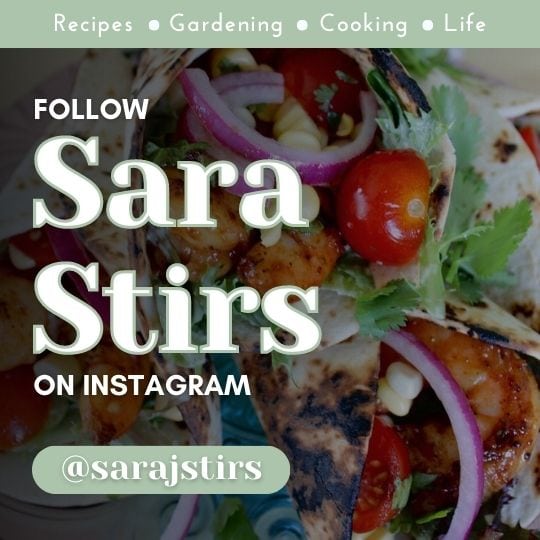 Make the Trails Shine Saturday
That same day, Upshur County Trails will be part of the West Virginia Department of Environmental Protection Make It Shine Day. Weber said from 10 a.m. to noon Saturday, April 9, volunteers are invited to assist in cleaning up the Upshur County Trails. Activities include picking up litter from the trails and removing some of the larger items such as ropes, tires and steel structures. Weber said anyone wishing to volunteer for the Make It Shine Day can meet that day in the main parking lot below the pavilion. Anyone interested in volunteering should bring work gloves and a grabber if they want to help them pick up litter.
New section now complete
Weber said the new section of the Upshur County Trails built with monies from the Try This West Virginia grant is complete. Although the blue blazes, or trail markers, are not yet posted, the trail is usable. This new section starts right behind the West Virginia State Police barracks. This trail is a one-mile loop.
Pollinator garden planned
Weber said a grant of $50 was received from Wes-Mon-Ty Resource Conservation and Development for a pollinator garden. The money will be used to purchase seed for native plants, and the goal is to get birds, bees and butterflies to visit the Upshur County Trails.
"We hope people will come out on April 9 and help us pick up litter in the morning and decorate the Fairy/Gnome Trail in the afternoon," Weber said. "The Upshur County Trails is a wonderful place for people to walk, run, hike, explore and ride mountain bikes. We hope individuals, couples and families will bring their dogs and come out and enjoy the Upshur County Trails." Weber said the Upshur County Trails Facebook page is an excellent site to learn more about the trails and upcoming events and she encourages everyone to like the page and check it for updates.