GLENVILLE – Glenville State College students in Assistant Professor of Business Kandas Queen's Principles of Retailing class have just completed two different collaborative projects with local businesses.
The four-week projects saw the students work with the management team at Glenville Foodland and with the owners of Aroma of the Andes specialty coffee, which is based in Linn, West Virginia.
The students who worked with Foodland were responsible for developing and designing an endcap. In the retail world, endcaps are the highly-visible and valuable selling space at the ends of store aisles. The groups were responsible for developing their own ideas, taking into consideration the selling season, advertising, and other aspects. The class voted on their favorite idea and then worked directly with Foodland manager Latasha White to order the products and assemble the endcap display before eventually taking the display down and planning an exit strategy for the residual merchandise.
The top plan paired a national brand coffee and a private brand of packaged cookies on an endcap display that resulted in an uptick in sales of the cookies.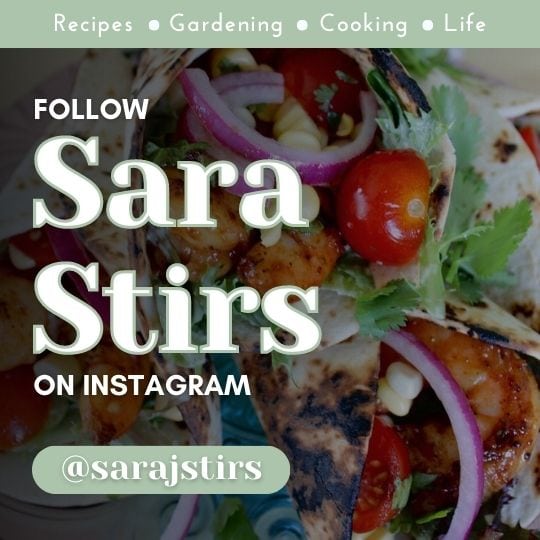 "I think it was very beneficial for us to have a real life experience and I think that it is great for us to be able to have these opportunities with local businesses," said junior marketing major Hali Carpenter.
The students who worked with Aroma of the Andes were able to examine retailing from a vendor perspective. They were tasked with setting up an in-store display. This included seeking permission from Glenville Foodland Manager Latasha White to place the display, preparing the display, and deciding where to locate the display. By again partnering with the Glenville Foodland, the students opted to position the display in the store near the deli.
The group was then responsible for managing the display as if they were the vendor, including restocking, cleaning, placing orders, moving the merchandise, tracking inventory, and more.
Adding a layer of market research to the project, the students also helped with two sampling events hosted by Aroma of the Andes. This allowed them to further understand the products through surveys completed by customers.
"Sampling for Aroma of the Andes was a great experience for me as a marketing major. Having members of the community try a local product seemed to be a success; the customers who sampled [the coffee] were very satisfied and excited," said senior Kimmy Little.
As a result of the projects, Aroma of the Andes products will now be available at the Glenville Foodland on a regular basis.
"This project gave the students hands-on experience in retailing from several different aspects. I'm happy with their work and extremely grateful to the manager Latasha White at Glenville Foodland and the Brown family from Aroma of the Andes specialty coffee for their willingness to allow my class to be involved so heavily in their operations," said Queen.