Update: Charges in this case were dismissed late Monday afternoon at the request of assistant prosecuting attorney Kelley Cunningham, according to a complainant's request for dismissal of criminal complaint filed in Upshur County Magistrate Court.
Cunningham filed a motion to dismiss the charge, which was granted by Magistrate Kay Hurst, according to the file.
"I hereby move to dismiss this case after consultation with the victim — without prejudice," Cunningham writes in the dismissal request.
The Upshur County Prosecuting Attorney's office declined to comment further on Tuesday.
Original story:
BUCKHANNON – A French Creek man is being held in the Tygart Valley Regional Jail on a $75,000 cash-only bond after he allegedly attempted to choke his girlfriend.
John E. Squires, 27, was arrested on Saturday, March 23, for an offense that allegedly took place at a Cleveland Avenue residence on Monday, March 18.
Squires was arrested for domestic battery, third or subsequent offense, a felony.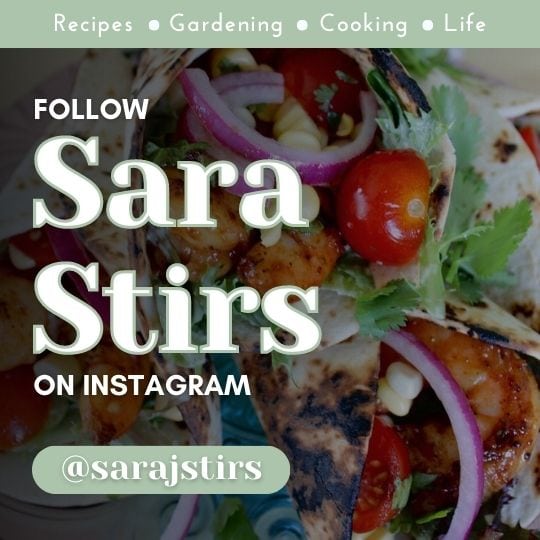 According to the criminal complaint filed by investigating officer Patrolman Angel McCauley with the Buckhannon Police Department, on March 18 Squires allegedly committed domestic battery "by putting [the victim] in a choke hold and taking her to the ground causing a mark on her neck, trying to choke her out."
The report says the incident occurred at a Cleveland Avenue residence.
The file states that Squires has three prior domestic battery convictions with dates of Nov. 6, 2014; Dec. 16, 2014; and June 23, 2016.
Magistrate Mike Coffman set bond at $75,000 cash only.
The penalty for a conviction of domestic battery, third or subsequent offense, is imprisonment in a state correctional facility for not less than one nor more than five years or a fine of up to $2,500 or both.