BUCKHANNON – During Thursday's Upshur County Board of Education meeting, BOE members unanimously approved updating bleachers at the Buckhannon-Upshur High School Freal "Red" Crites Memorial Football Stadium.
Although the bleachers are being 'shored up,' family members and loved ones should be assured the bleachers have been okayed by an engineer who determined they are safe for the June 26, 2020 planned Buckhannon-Upshur High School graduation. The rehab on the bleachers is to assure they remain safe in the future, as they are reaching the end of their life expectancy.
Facilities Director Tim Derico told BOE members he spoke with representatives from TKS Contracting, Inc. of Buckhannon.
"The lead time on receiving the steel is four weeks, so we are looking at mid-July before they would even be able to start at this juncture," Derico reported during the BOE meeting. "That leaves a month-and-a-half to be able to get ready for fall sports, depending on what that looks like. Typically, late August is what we are looking at for the first home event. That would have to be coordinated with Mr. (Rick) Reynolds."
Derico said his hope is, at a minimum, that work would be completed in a manner that activities could still be held at the stadium in the fall.
"I don't see that being an issue – I want to prevent that from being an issue – that is a headache the high school does not need at this juncture," Derico said. "I would ask that it be shored up to where they can validate it is safe, and we would look at finishing up after the football season, if that is the case. I will have that conversation tomorrow morning, of course with your approval."
BOE President Dr. Tammy Jo Samples asked Derico if there would be a problem with June 26, the B-UHS graduation ceremony, scheduled to take place at the Freal "Red" Crites Memorial Football Stadium.
Superintendent Dr. Sara Lewis Stankus said the renovation would not cause a problem.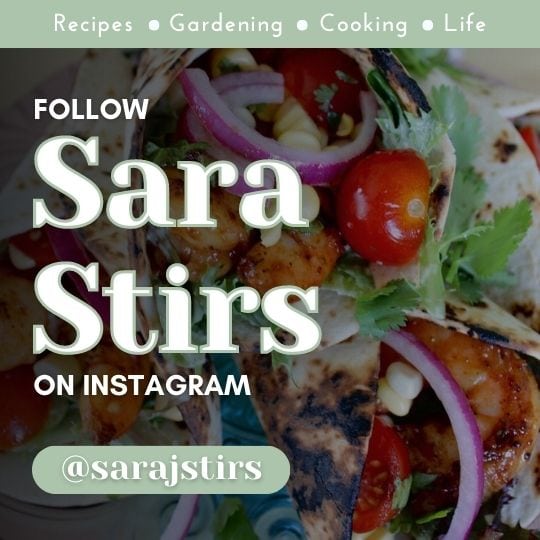 In a phone interview with Derico on Wednesday following the BOE meeting, he said the updating of the bleachers at the Freal "Red" Crites Memorial Football Stadium will have no impact on graduation.
"There is a four-week lead time for them to get the materials," Derico explained. "They will order the materials, graduation will happen on the planned day of June 26, and then they will start the bleacher update following graduation."
Derico said the bleachers need repair; however, they are not unsafe at the current time.
"We had a structural engineer to look at the bleachers," Derico said. "His recommendation was in order to prevent any kind of future issues, that we go ahead and address it now – before it becomes a serious safety issue."
Derico said once the construction crew begins, they have estimated it will take from four to six weeks to complete the project. The work will be completed by TKS Contracting Inc., which is based out of Buckhannon.
"The bleachers are approaching their life expectancy," Derico said. "We want to get them taken care of and assure everyone is safe."