The Frank and Jane Gabor West Virginia Folklife Center is hosting a three-day gala celebration to honor traditional music performer and teacher Dave Bing. A native West Virginian, Bing is the recipient of the 2019 Traditions Salute Award given by the Folklife Center to a person who has demonstrated a passion and commitment toward the advancement of West Virginia folk culture through education and public resources.
The gala celebration begins with a square dance on Thursday, September 19 at 7 p.m. featuring caller Taylor Runner and the Kennedy Barn String Band. It continues on Friday, September 20 with a screening of the documentary, The Crooked Tune, An Old Time Fiddler in a Modern World. Filmmaker Charles Cohen will introduce the film in the Ruth Ann Musick Library in MMA on the ground floor. And finally, on Saturday, David Bing will present a concert at 3 p.m. The concert will be followed by the award presentation and a reception. These events are free and open to the public.
For over 30 years, Dave has been an instructor at the Augusta Heritage Center's old-time music workshops that are held at Davis & Elkins College in Elkins. He has taught an annual week-long fiddle workshop at Cedar Lakes State Park near Ripley for over 20 years. Having also taught at workshops in such far flung places as England and Spain, Dave has taught thousands of people from all over the world traditional West Virginia fiddle tunes.
Over the years, Dave has played in several notable bands including the Bing Brothers with his brothers Mike and Tim, Gandydancer, and currently with his trio, the High Ridge Ramblers. Dave has won numerous contests on both fiddle and banjo and is often asked to be a contest judge. He has played for hundreds and hundreds of square dances, concerts, and events throughout the state and region. Dave has played fiddle for one of the square dances at the annual West Virginia State Folk Festival at Glenville, the pinnacle of traditional West Virginia square dancing, every year except one since 1979.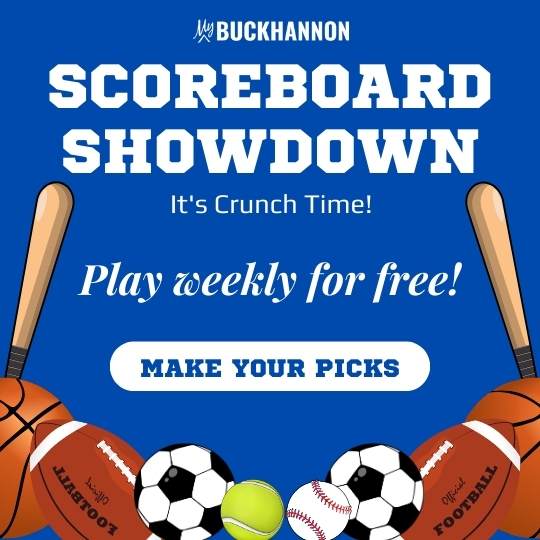 Around 15 years ago, Dave began to apply his wood-working experience gained in construction and renovation towards making fiddles. To date, he has made over 50 fiddles and always has a waiting list of people that are interested in acquiring one of his hand-made instruments. In 2012, along with his brothers Mike and Tim, Dave received the Vandalia Award which is the highest folklife honor given by the state of West Virginia.
The Frank and Jane Gabor West Virginia Folklife Center on the campus of Fairmont State University is dedicated to the preservation and perpetuation of West Virginia's culture and heritage. For information about the gala celebration, call 304-367-4403.